 Start Living in Your Dream Home
We help you design and renovate your home in Grand Rapids.
Life's too short to live in a boring home. You need a space that feels like you.
With continued housing growth in Grand Rapids more and more people are choosing to stay in their current home. Standale Home Studio helps our customers to redesign their home to fit their style and needs resulting in a home that feels just like you.
At Standale Home Studio, we guide you through your redesign. With endless design choices we can all feel overwhelmed when thinking about renovating our home. We have built a design team that will help you to make your house just the way you want. So that when you're friends walk into your house they wonder how you made it happen. To help you accomplish all of this we have a wide selection of cabinetry, counter tops, flooring, and tile. Design services are available from individual rooms to a full remodel.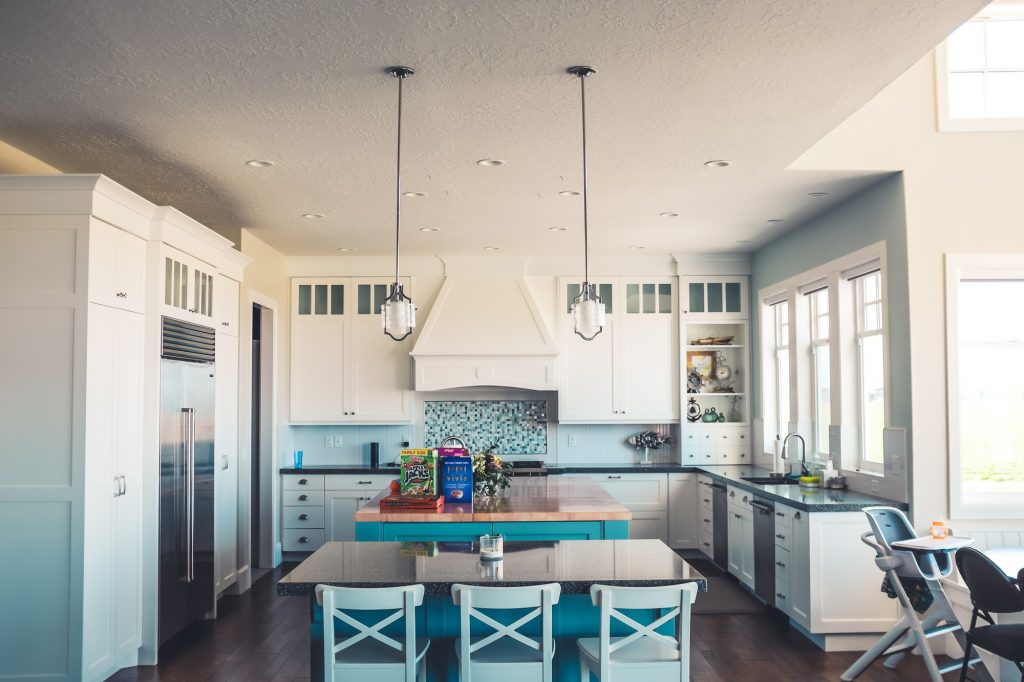 We offer everything from classic Shaker style for busy families to elegant inset beaded construction for an upscale look. Let us configure your cabinetry to make the best use of your space, floor plan, and hardware.
Whether you need a pet friendly, scratch-and-scuff resistant tile or want the luxe quality of travertine tile, we're here from selection to installation to ensure your surface suits your lifestyle.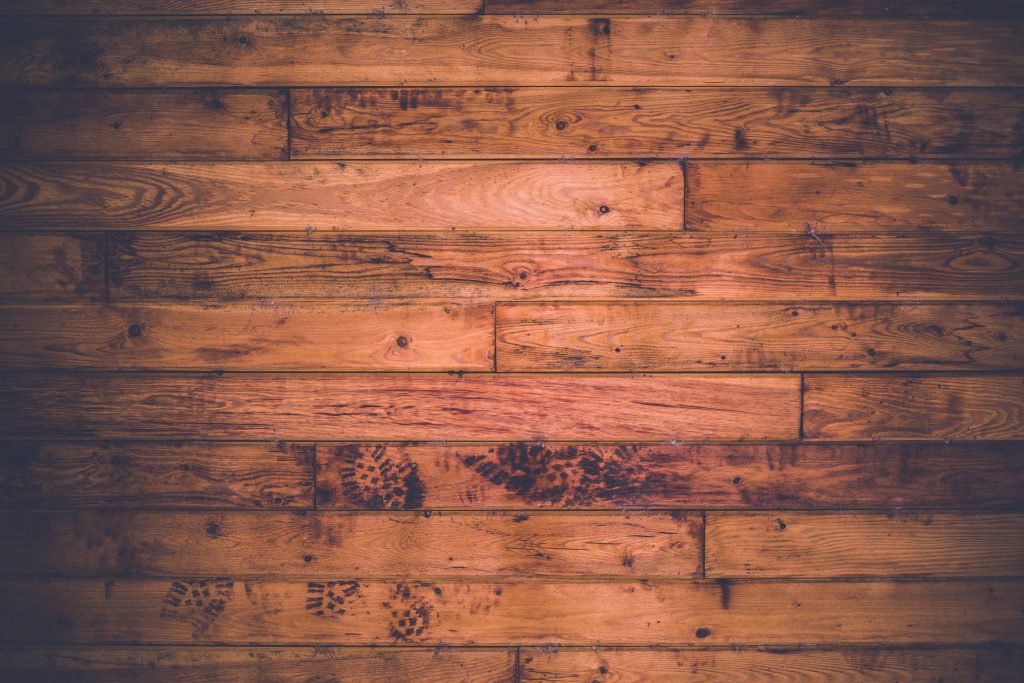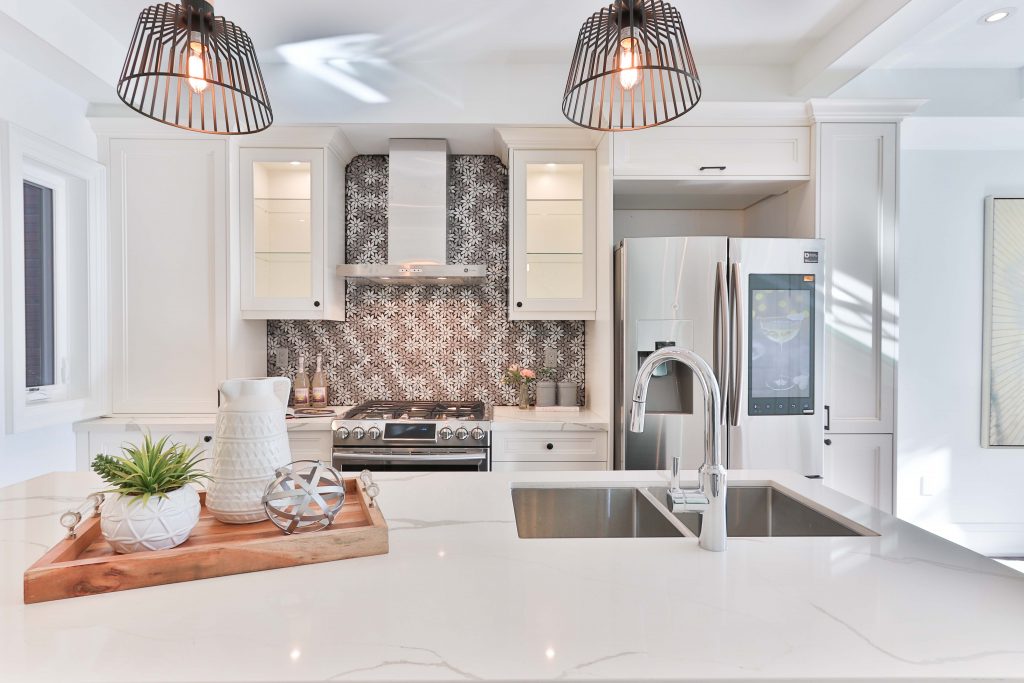 From beautiful enduring quartz to a radiant marble kitchen island to oil-rubbed butcher block, we can adapt countertops to any taste with precision installation.
We've been transforming dull spaces into dream homes for years. Here are some of our recent new construction and remodeling projects. Book an Appointment
Of course, you are welcome to stop by the showroom anytime to take a look around. We are confident you will enjoy seeing our flooring selection.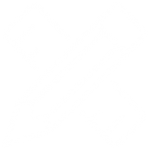 We Listen and Design
In our initial consultation, we get to know how you use your space so we can tailor a plan to your aspirations and needs. Once we have a thorough understanding of scope, style, and goals, we recommend the finishes, furniture, decor, and room concept that best fulfills your vision. Our designers provide design boards, samples, and detailed drawings to visualize your space. We Get to Work
Once you've approved a design that you're happy with, we'll bring your space to life. Our team uses a carefully organized process to schedule site visits, place and track orders, and make installations. We will also managing timelines to keep your project on track and on budget. We Celebrate Your New Space!
It's our mission to make sure that you're happy with the new look and feel of your space. Once the project is complete, we'll review to make sure everything has been done to your satisfaction, and take a few photos of this gorgeous space as well if you're comfortable with us doing so.
Previously Standale Interiors, we are still your local studio and showroom. Our convenient location has an 18,000 square foot boutique style showroom highlighting different styles and mixes to spark the imagination. Appointments are recommended so we can devote the proper time and attention to you and your project.
"...Looking at the boards Tim installed, they are perfect! He is such a craftsman and has keen attention to detail. Thanks to Brent for taking care of the issue and thanks to Tim for his efforts to make things right."
"We cannot say enough good things about Standale Home Studio. Our floor looks great! I appreciate your communication throughout the process. They are so professional; prompt on arrival, cleaned up after installation and great to work with. We will be using Standale Home Studio again."
"Standale Home Studio is wonderful! 17 years ago we built our new home and worked with Standale Home Studio. We were very happy when our home was built so we went back to Standale Home Studio as recently we have updated our home with a major remodel project."
"Our designer was very helpful in helping us select pieces and colors for our project. She was patient and genuinely caring. She had great ideas and provided excellent customer service. We highly recommend Standale Home Studio!"
"Thank you again for working with me and my family, and for your help in picking out the wood and carpet. They are beautiful, everything just fits with the colors we picked out for the house. I appreciate the time and patience with the back and forth and for helping me save money where I can. You are indeed an asset to Standale Home and to your clients. I feel blessed to have worked with you."
"We worked with Brent and Michelle at Standale Home Studio while renovating our living room, master bedroom and bath. They did an amazing job helping with the layout, selections for flooring, vanities, countertops and tile. We could not be happier with the service they provided. Thank you!"
"... From our very first meeting, Robin has been warm and gracious, incredibly flexible and always provided good advice in my quest to create a 'show-stopper' look in our new home... Standale Home Studio's project management, listening and communication skills are outstanding. I have really enjoyed being the recipient of your intense focus on the customer."
"I recently completed a major remodeling project - kitchen, 2 bathrooms, and new flooring throughout the whole house. Robin was my design consultant and rom our very first meeting I was impressed by how she listened to my comments, focused on my likes and dislikes, showed me samples that were exactly what I was looking for, and was always available to answer questions and provide advice. Standale Home Studio was so easy to work with. They have an extensive list of general contractors plus subs in every home remodeling specialty. Drew was a magician at coordinating and scheduling all of the people and projects. Everything came together seamlessly and every worker who came into my home was polite, professional, and very skilled at his specific task. I couldn't be more pleased with the final results and couldn't have had a better experience that I did with Standale Home Studio. "