Allow us to introduce ourselves...
When finishing your home, Standale Home Studio will provide you with top tier design, products, and installation. From your cabinets and counters to your flooring, we will create a custom solution to create the home of your dreams. The Standale Home Studio family is grateful for all the blessings that have kept us going and we look forward to continued growth and new lessons to be learned while working together as a devoted team ready to serve our customers. We take pride in the fact that we are there for our customers every step of the way.
In the world of cabinets & flooring, an expert is key. Our team of design experts are here to help turn your dreams to reality. All accomplished with the support of quality installation & best-in-class products to fit every need.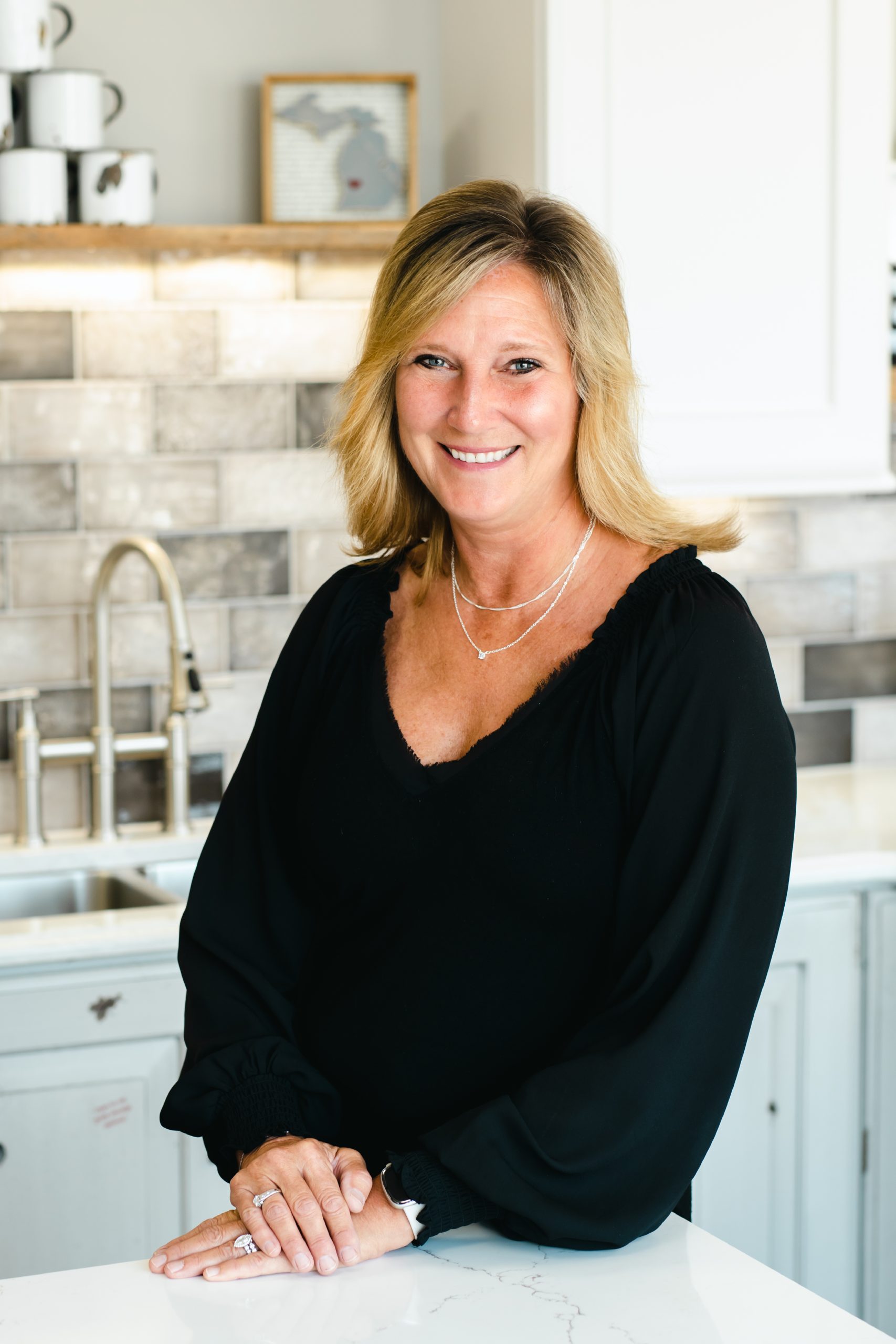 Patty Bylsma
Flooring Sales & Design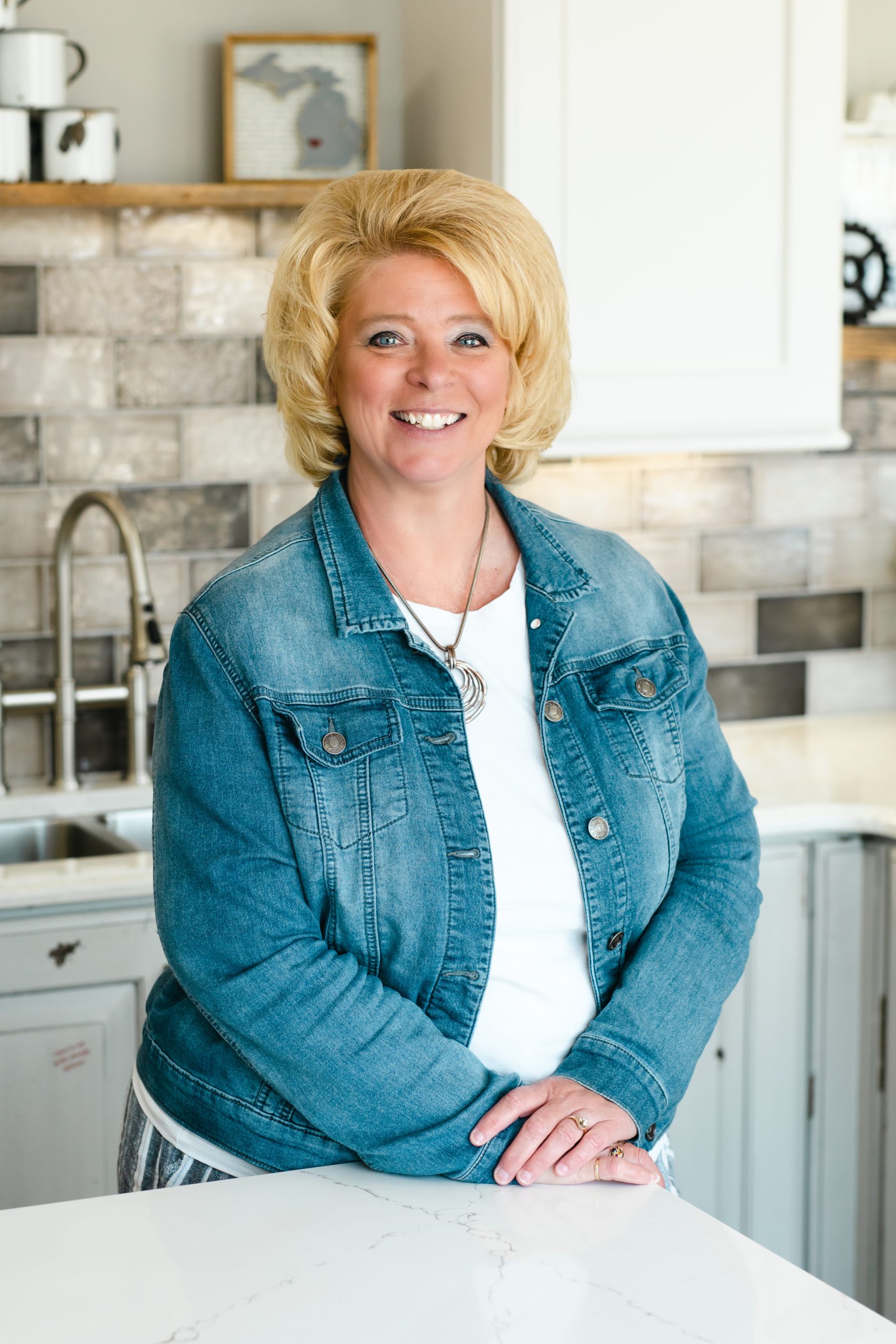 Darci Sieggreen
Flooring Sales & Design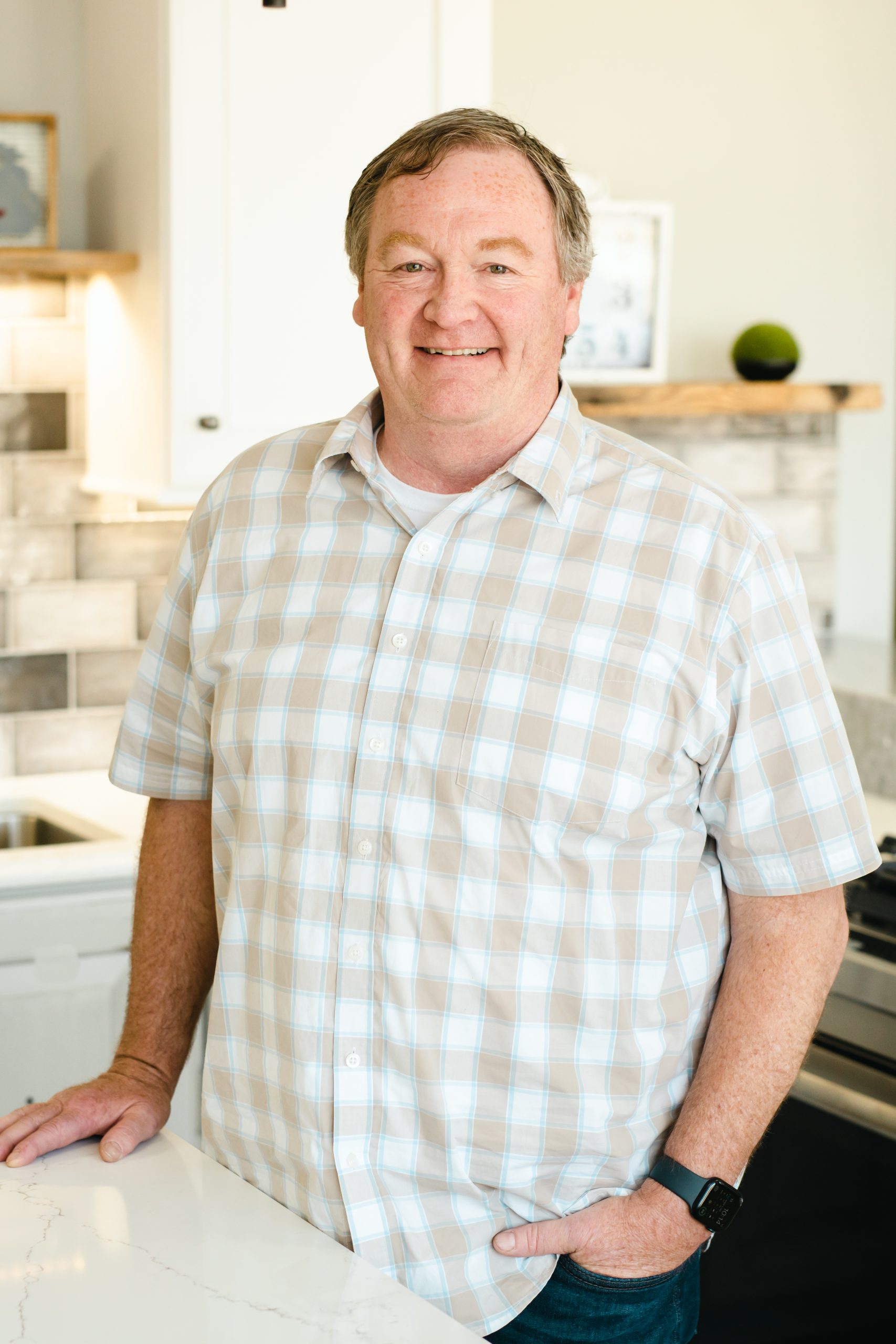 Brent Hart
Flooring Sales & Design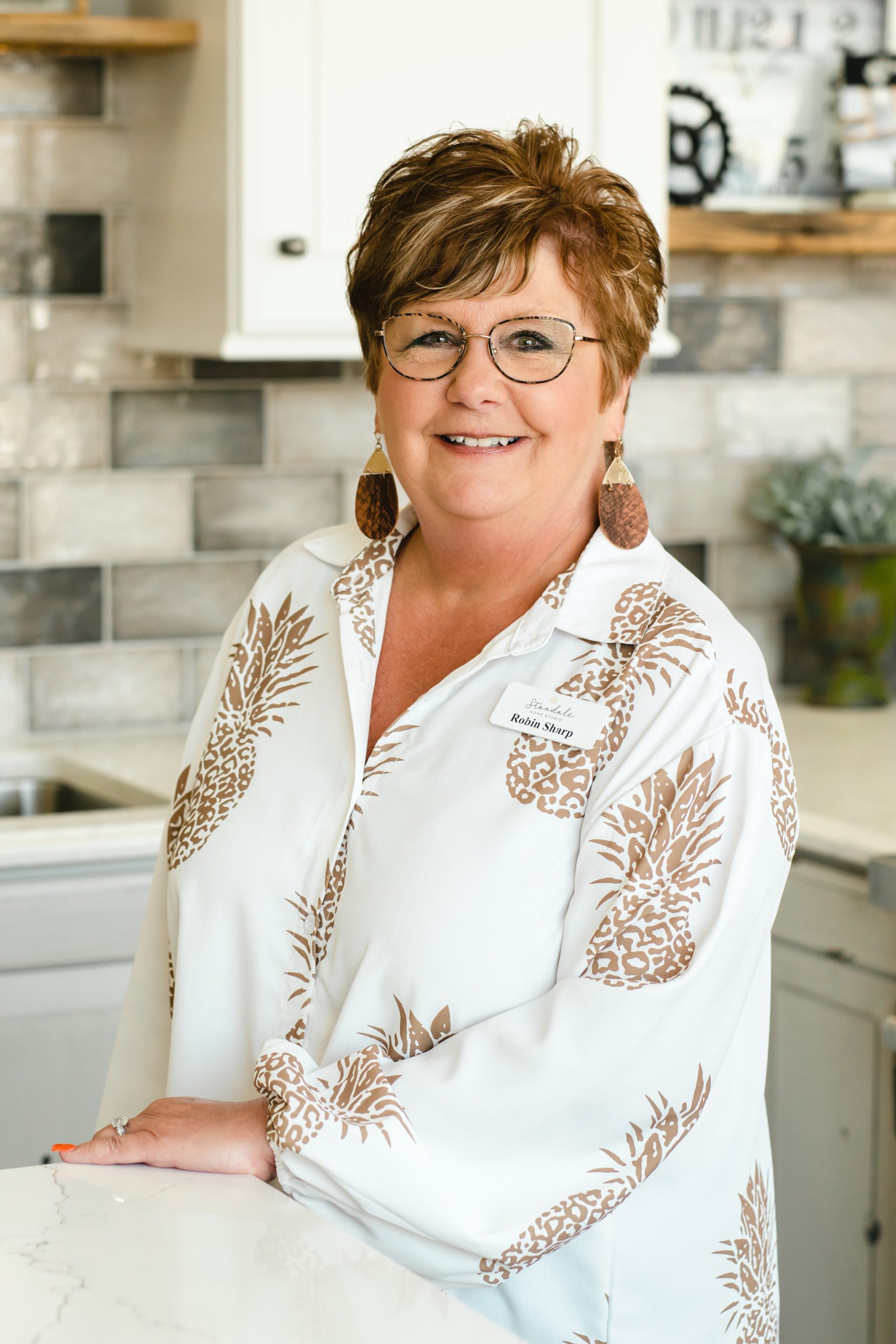 Robin Sharp
Flooring Design & Sales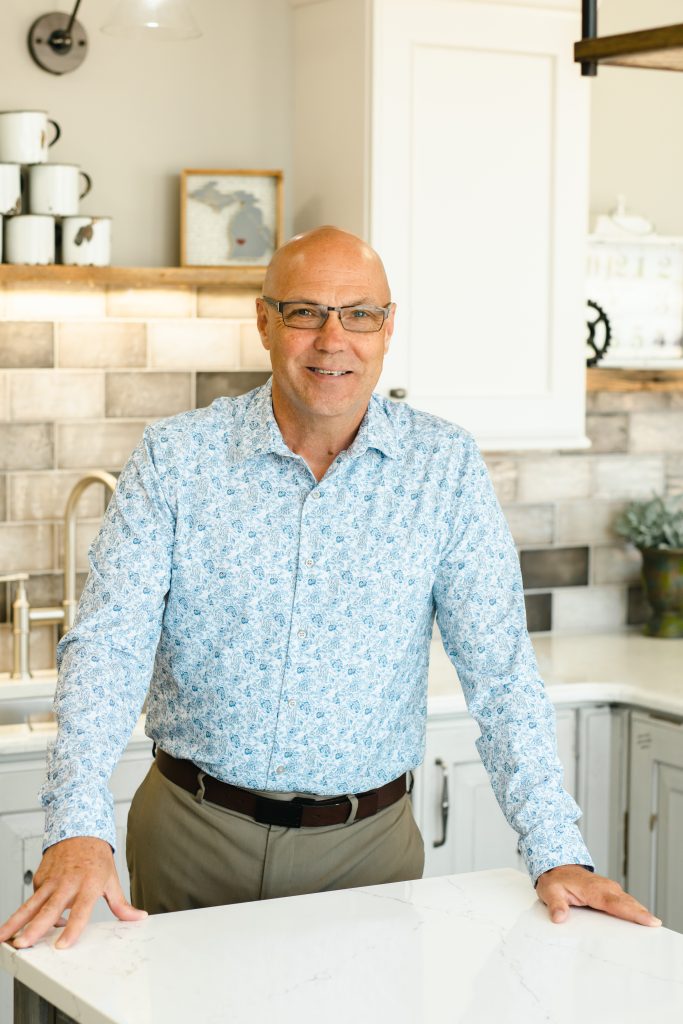 Patrick Siler
Flooring Design & Sales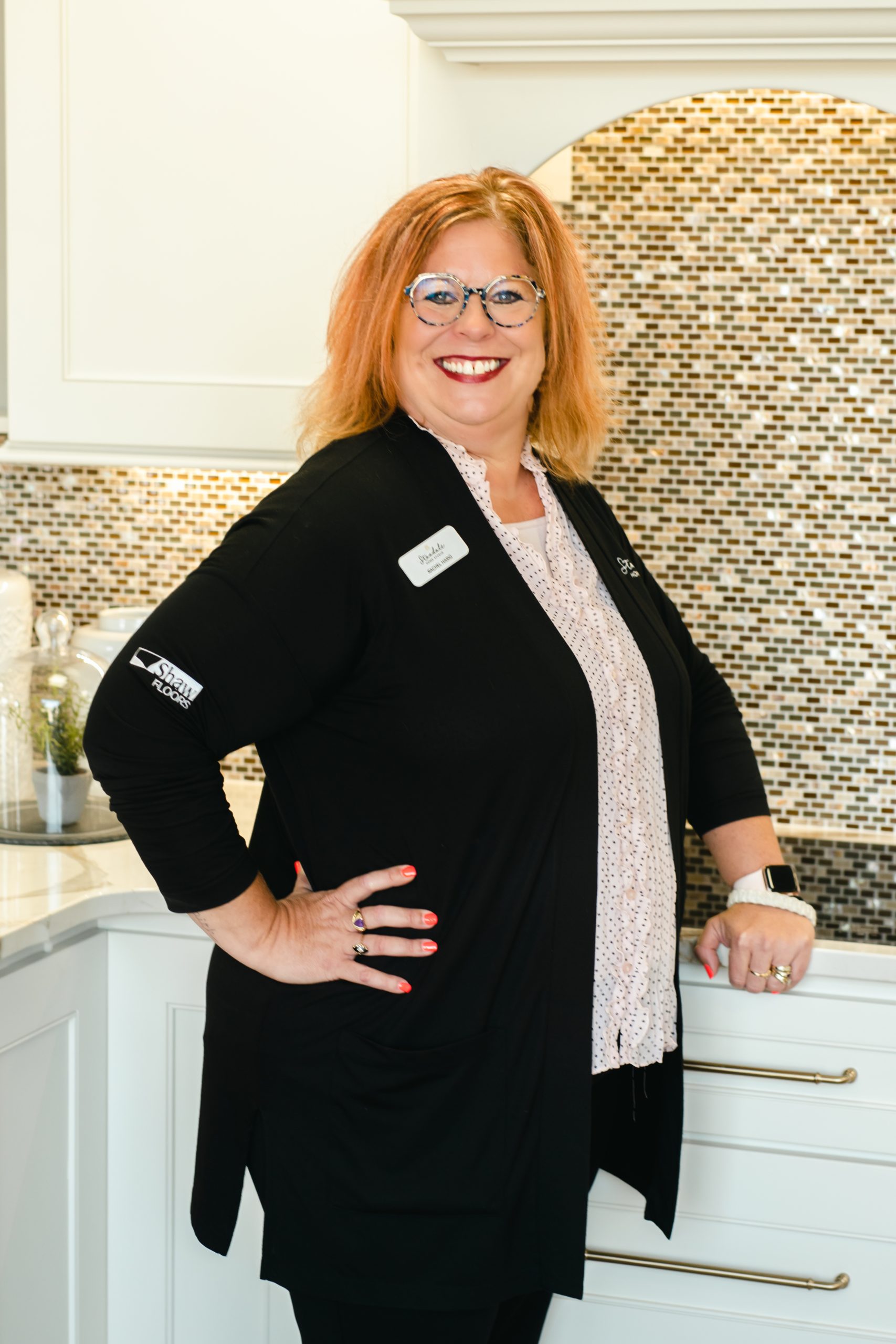 Rachel Harig
Flooring Design & Sales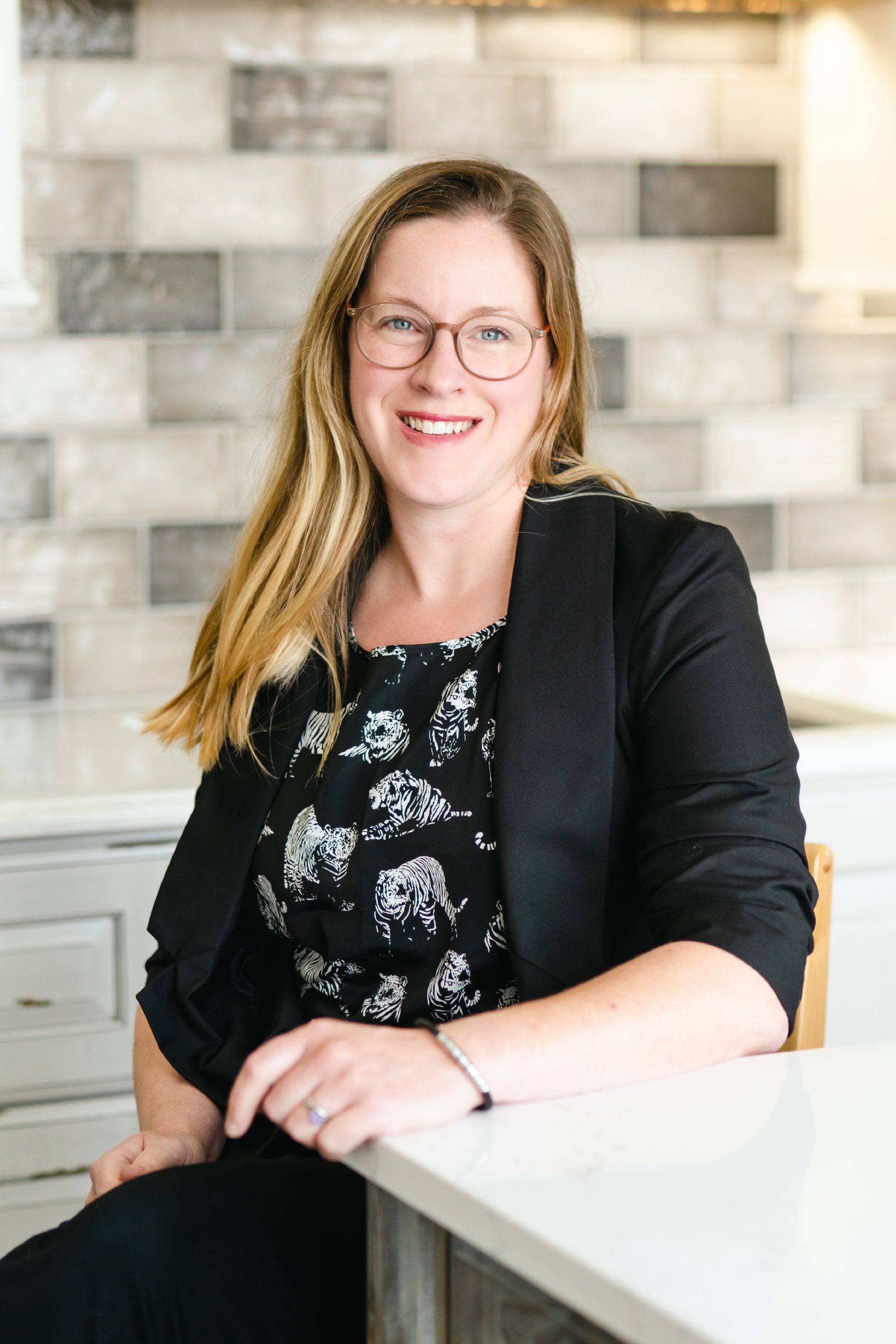 Anneke Huisman
Cabinetry Design & Sales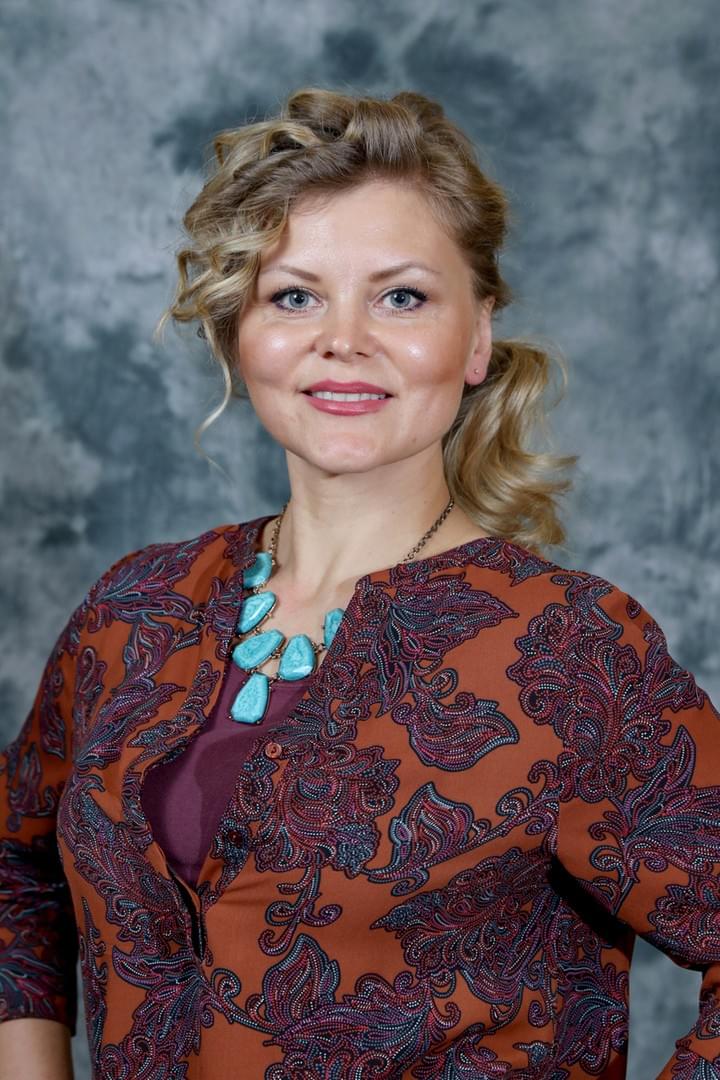 Yuliya Kononova
Cabinetry Design & Sales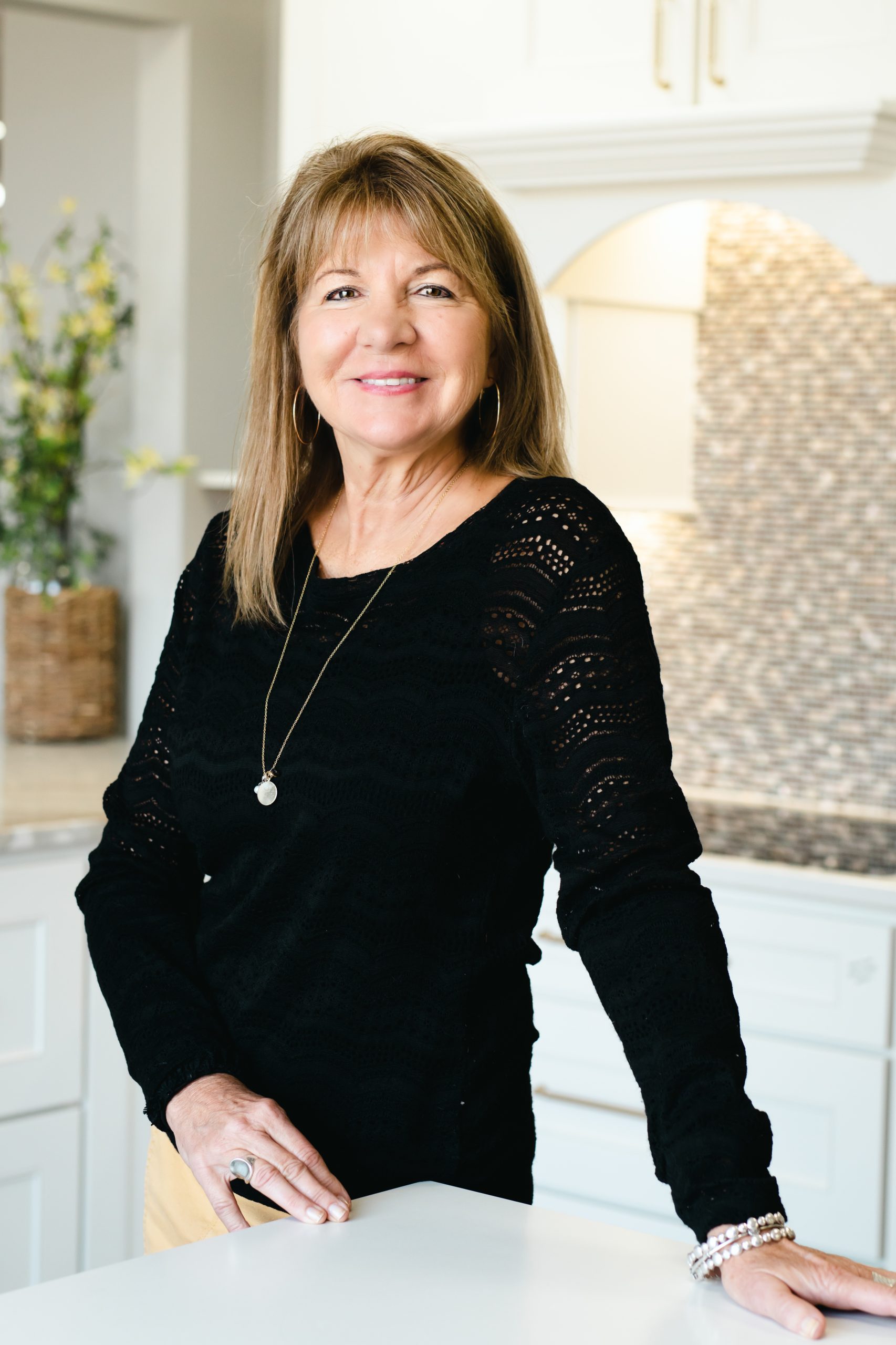 Jill Peterson
Cabinetry Design & Sales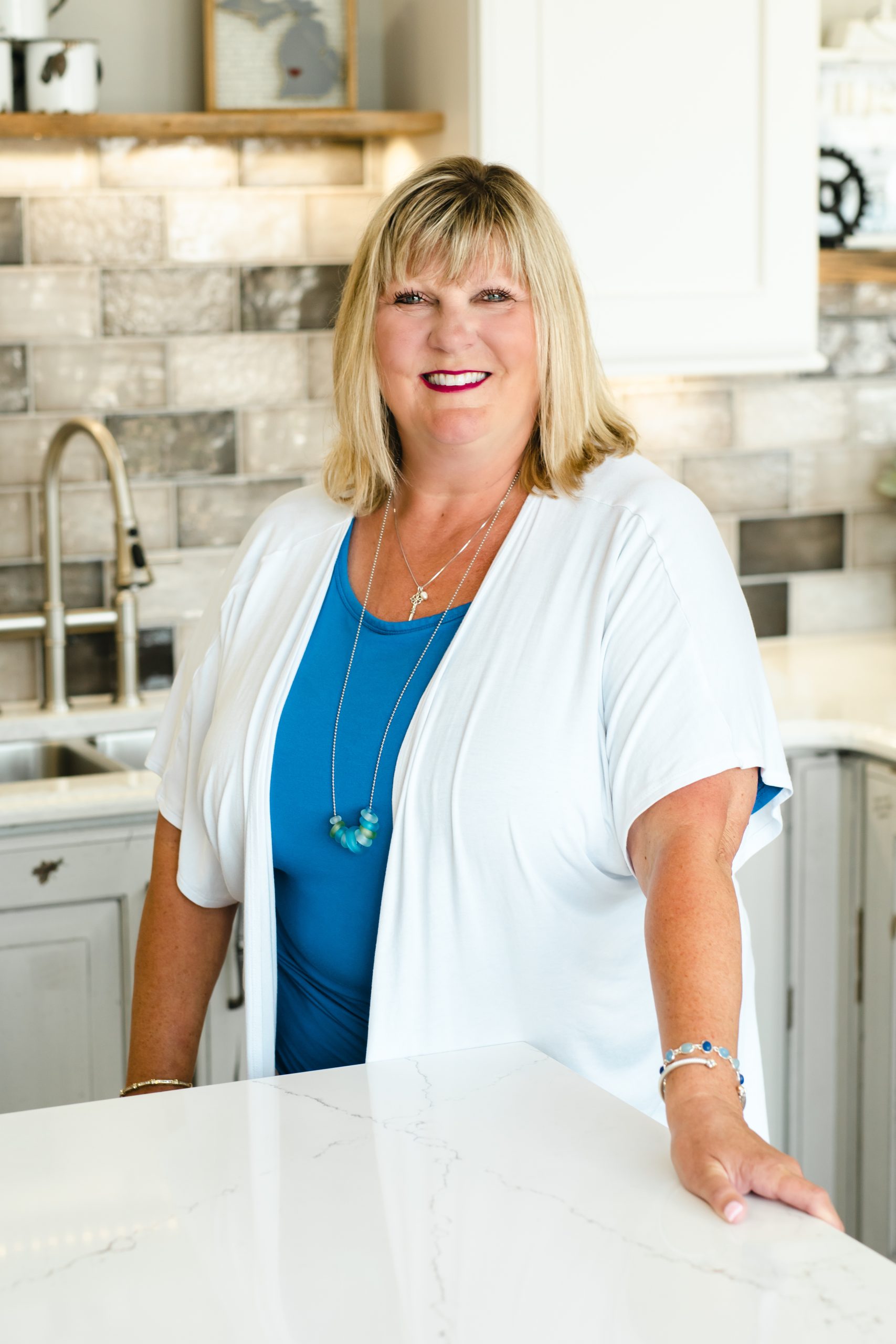 Nanci Marsman
Cabinetry Design & Sales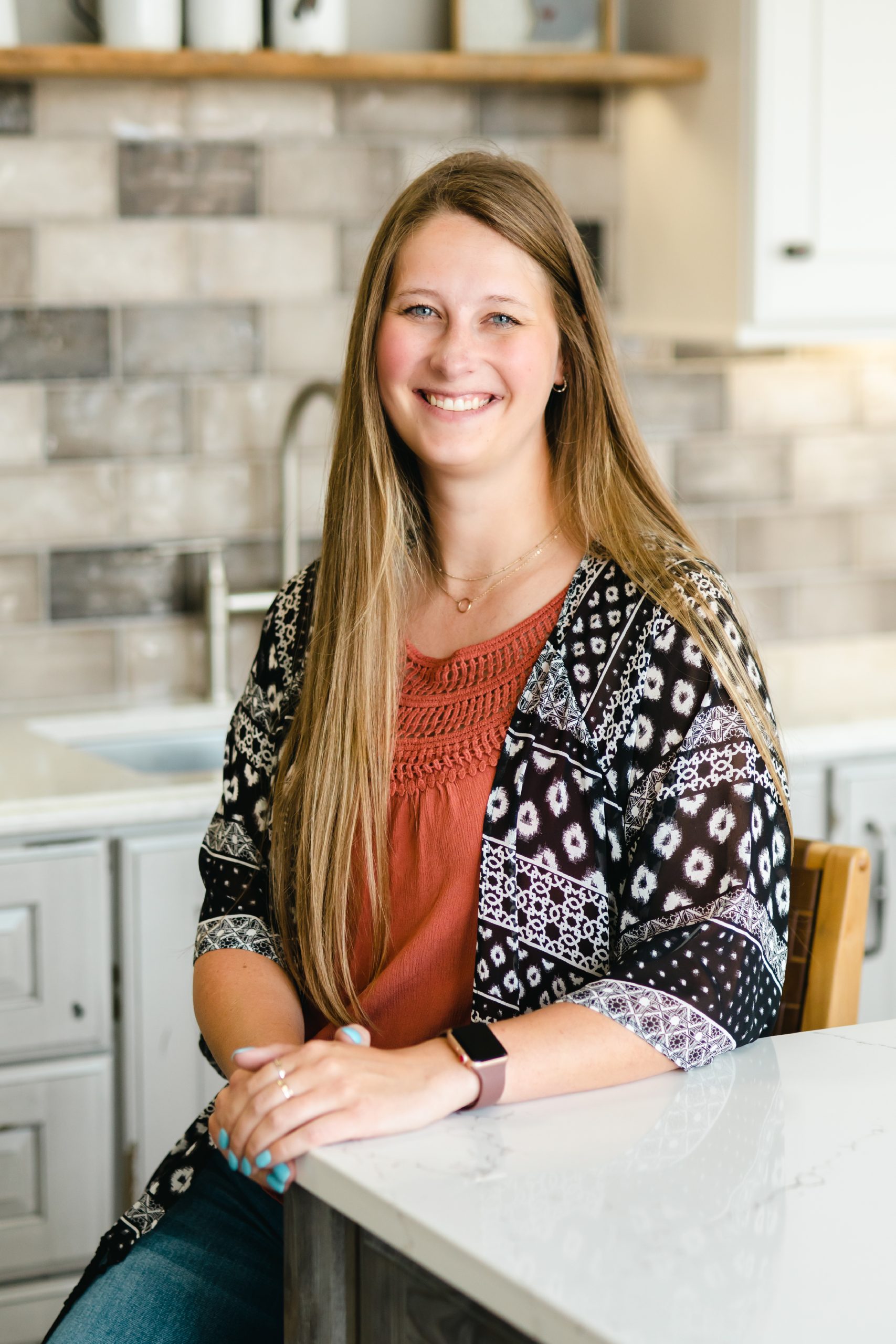 Kayla St Clair
Cabinetry Design & Sales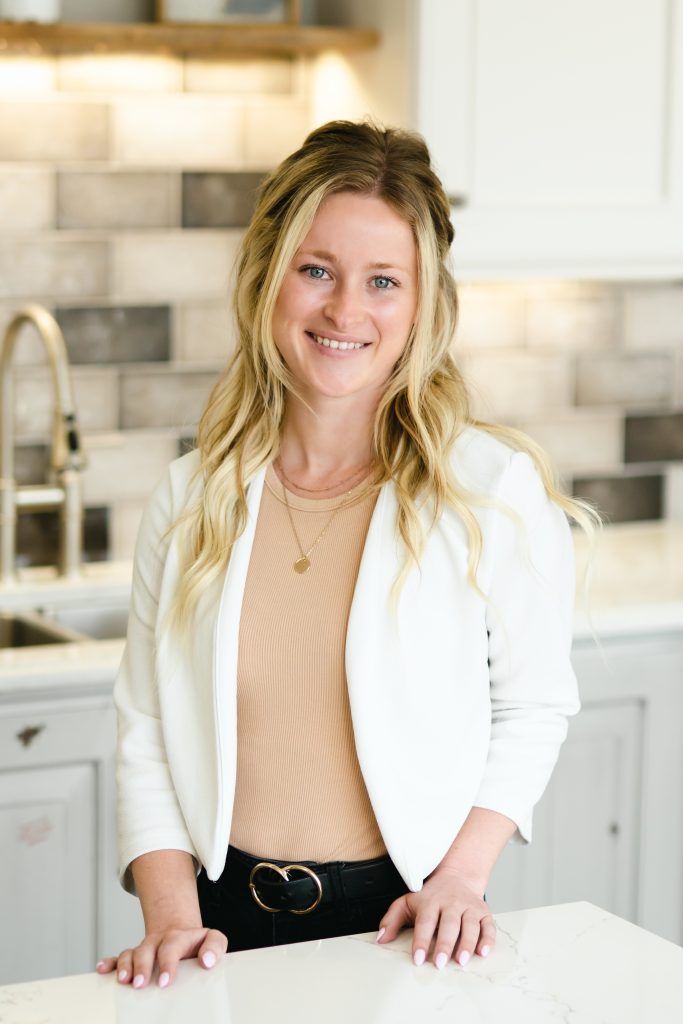 Autumn Blaschka
Cabinetry Design & Sales
"We cannot say enough good things about Standale Home Studio. Our floor looks great! I appreciate your communication throughout the process. They are so professional; prompt on arrival, cleaned up after installation and great to work with. We will be using Standale Home Studio again."
A team is only as good as the people behind the scenes, and we have some of the best! Our dedicated support team is here to help ensure our clients projects are handled with care after the design process. From installation management, to product delivery, our support team is here to ensure a seamless project from start to finish.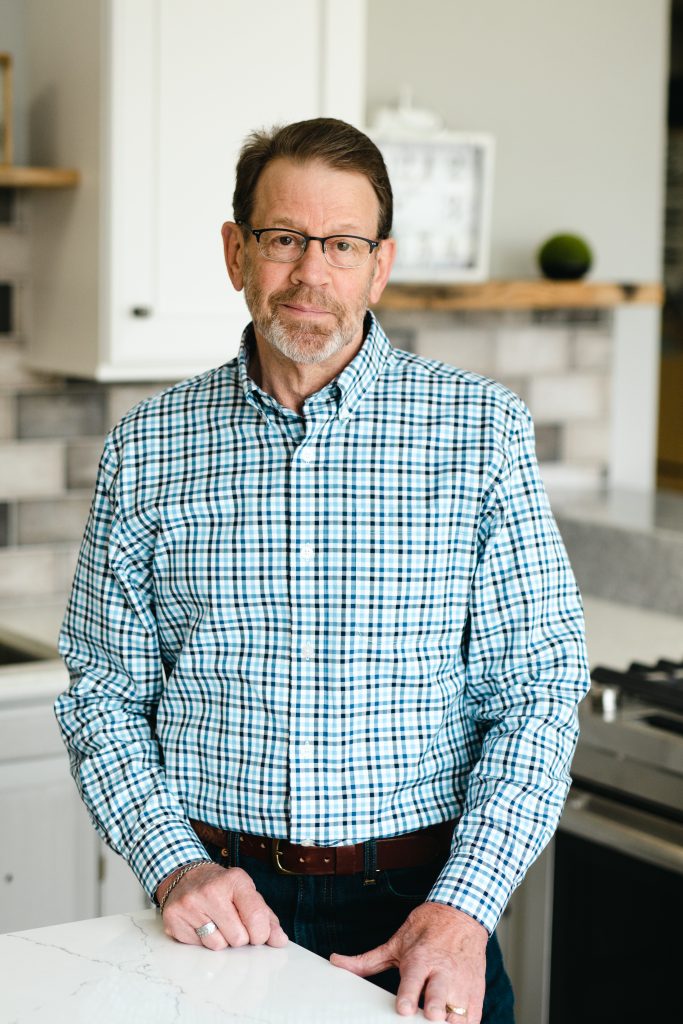 Rob Bomers
Measure Technician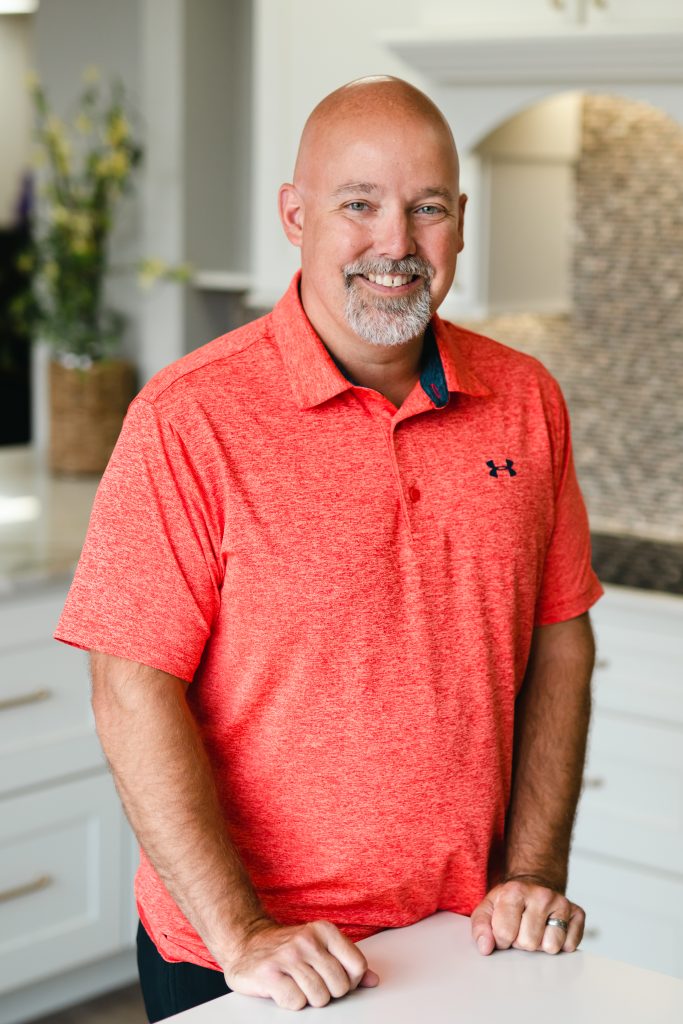 Mike Meyer
Measure Technician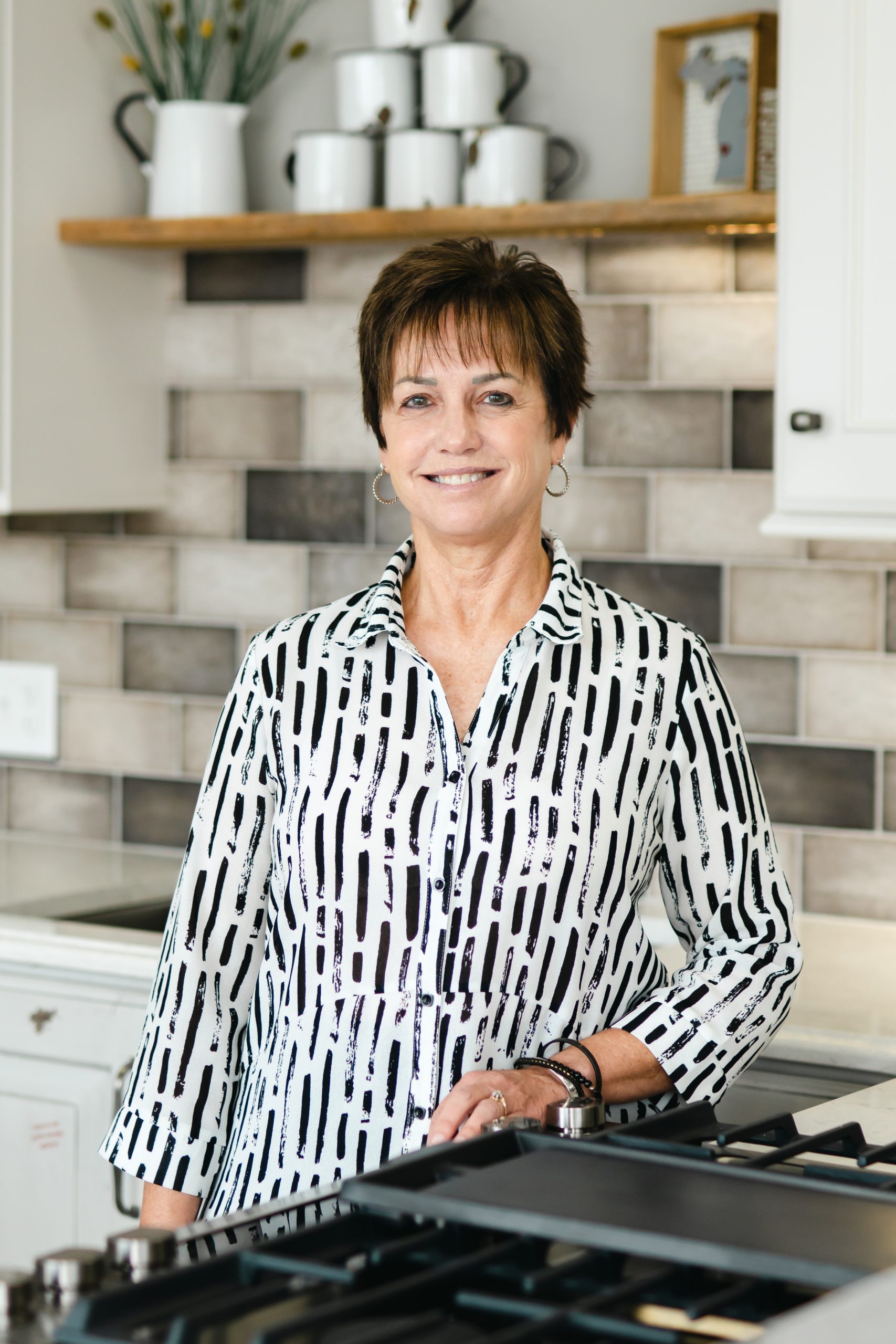 Danette Bailey
Flooring Support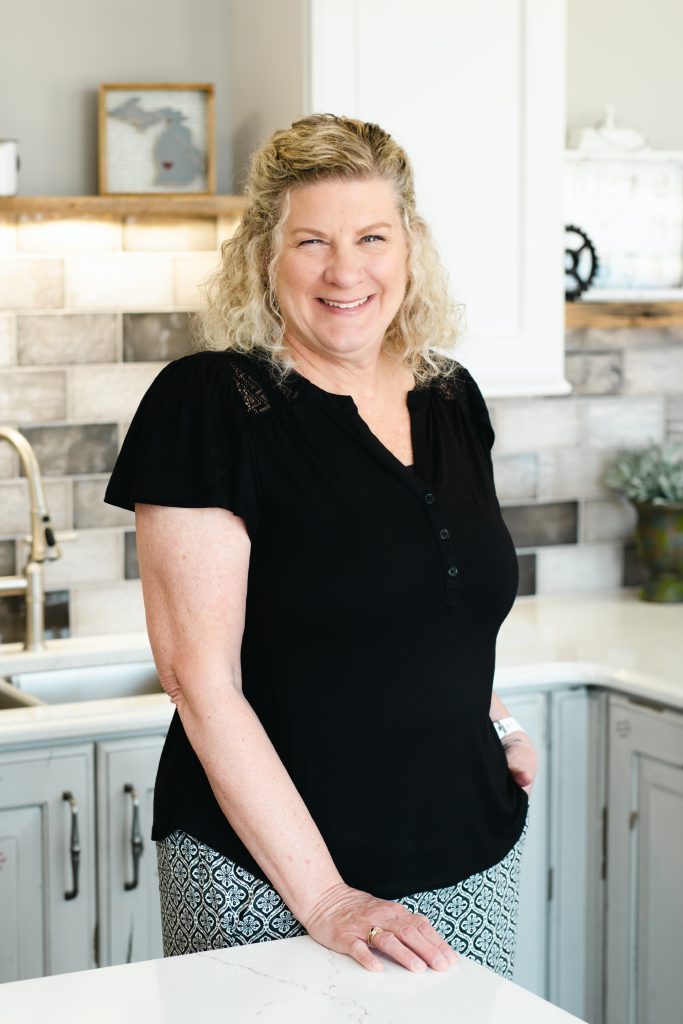 Mari George
Flooring Support
Jenny Meyer
Flooring Support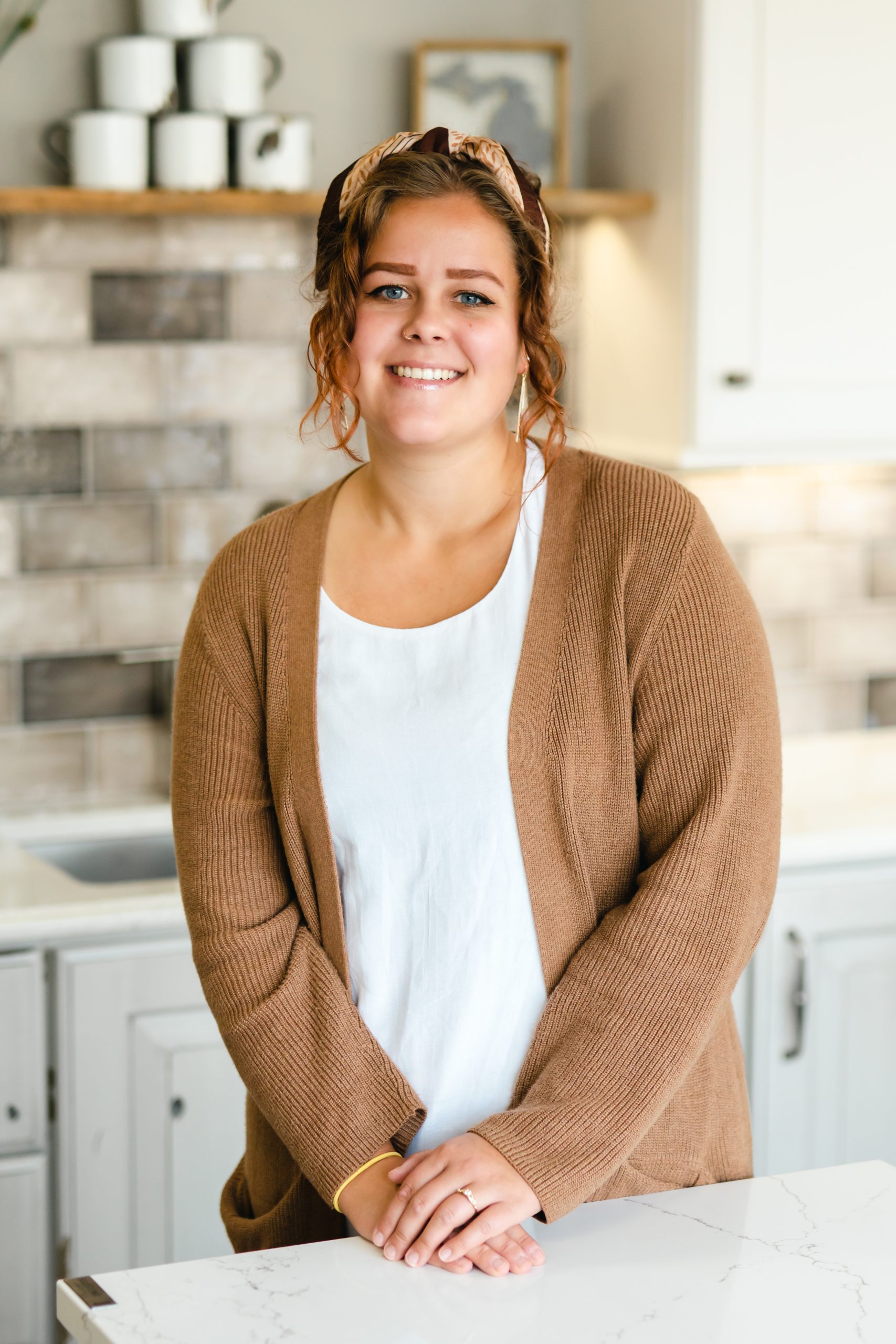 Katya Kononova Billings
Flooring Support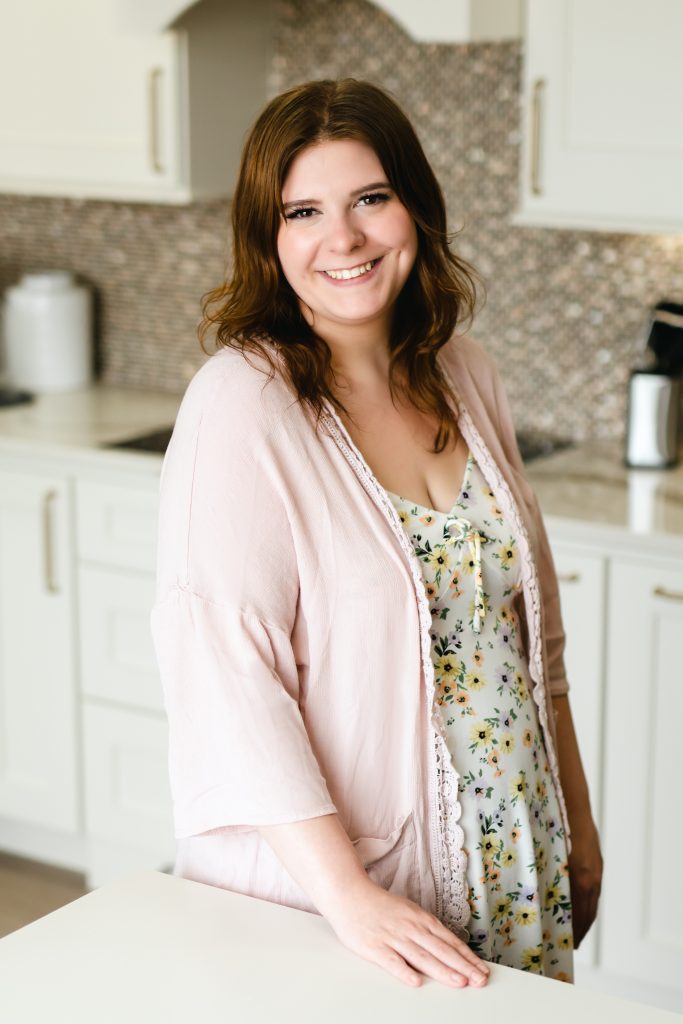 Taya Bernholt
Flooring Support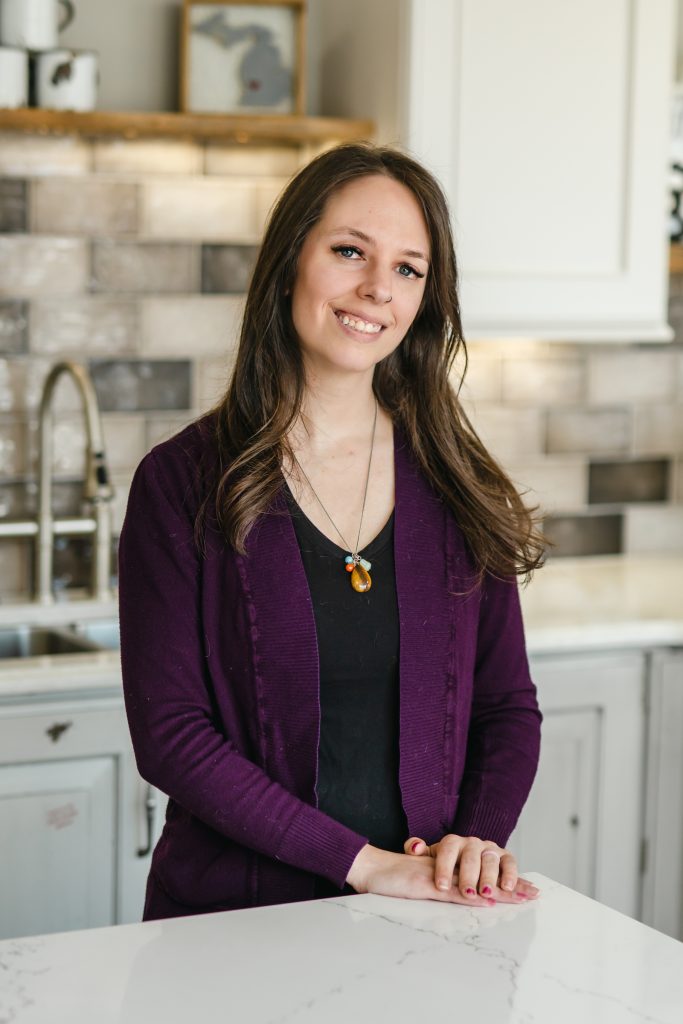 Stacy Cline
Cabinetry Support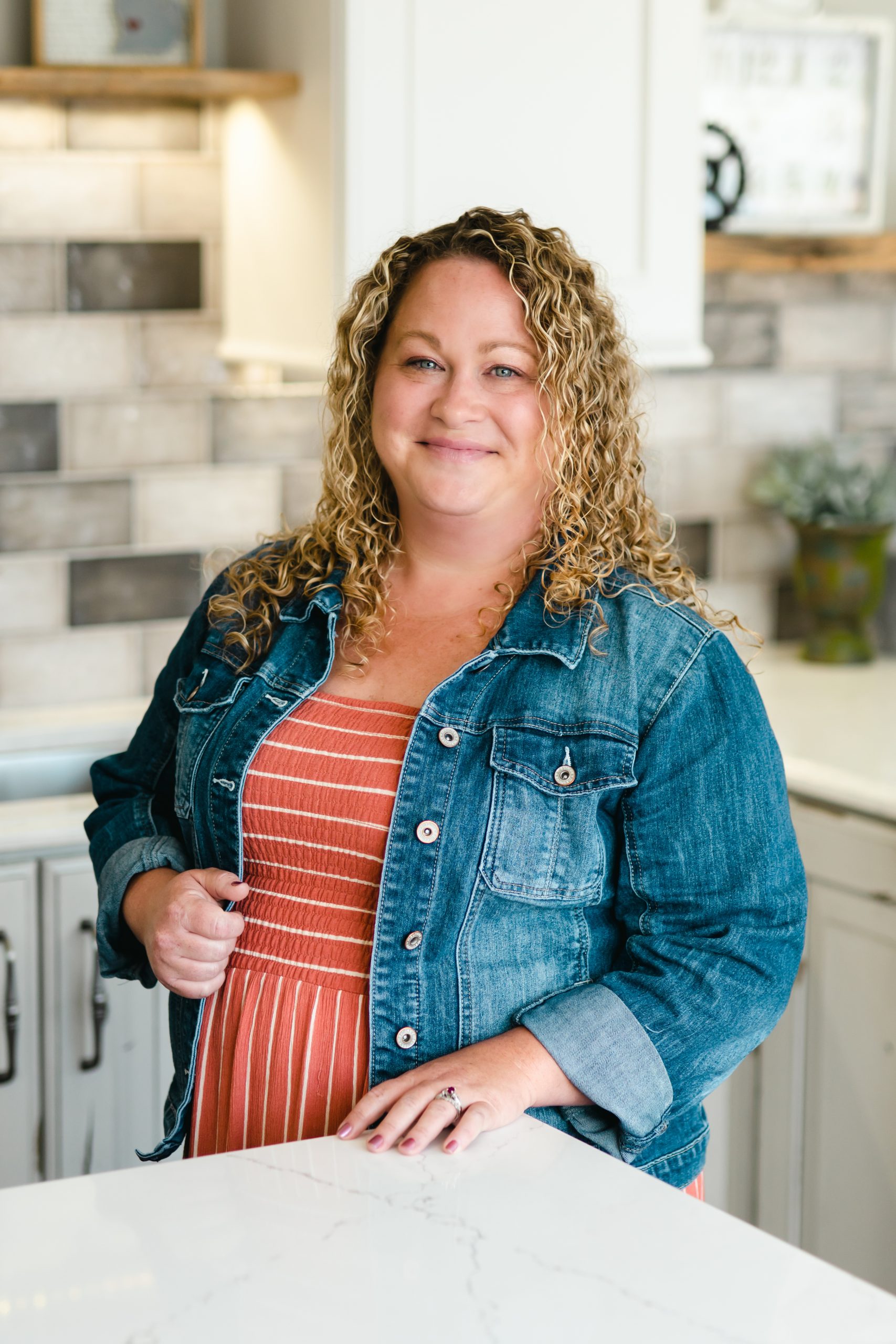 Jessica Tinay
Cabinetry Support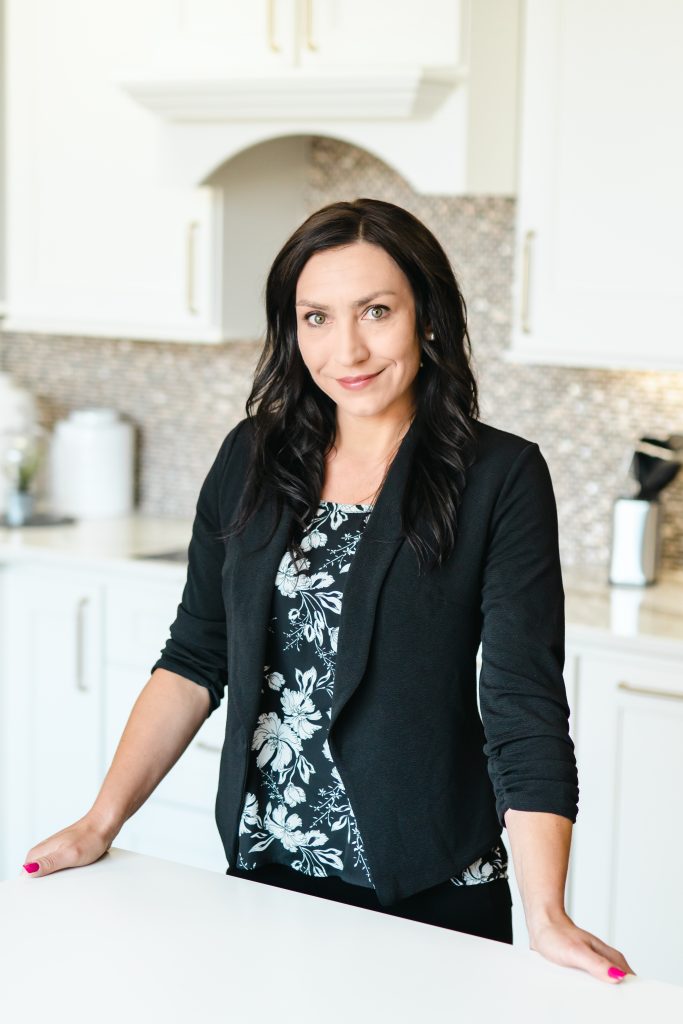 Emily Larabel
Cabinetry Support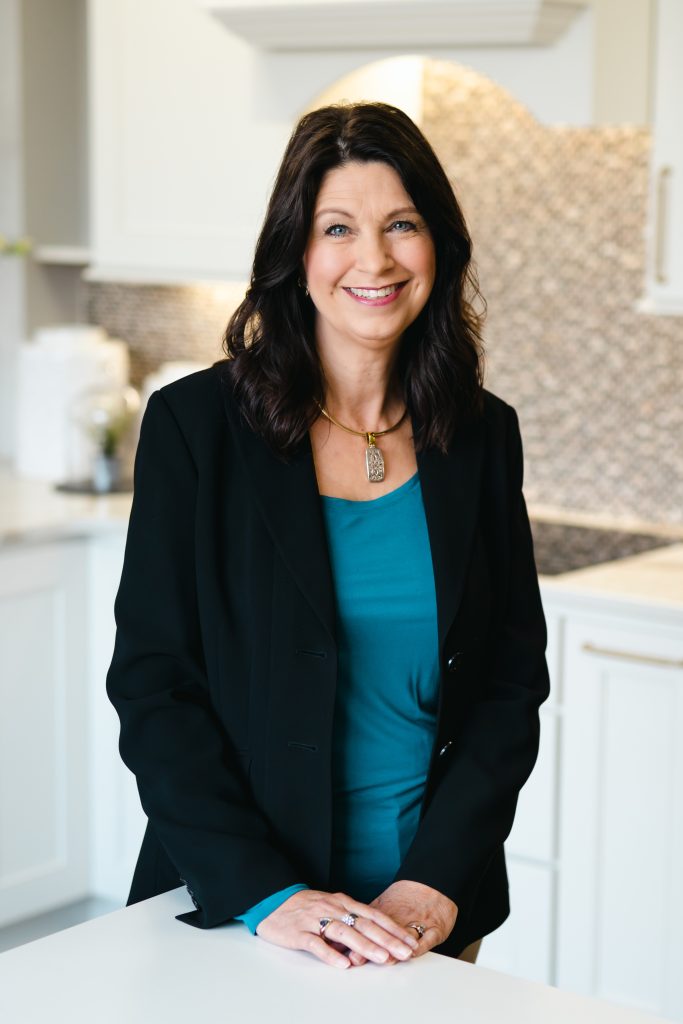 Becky Piper
Cabinetry Support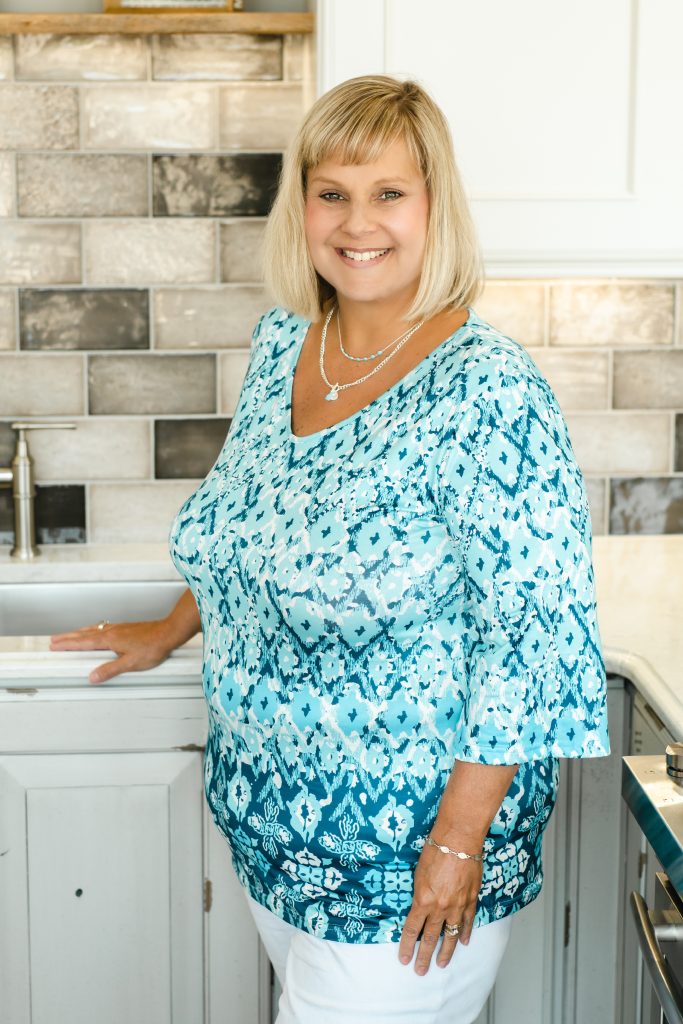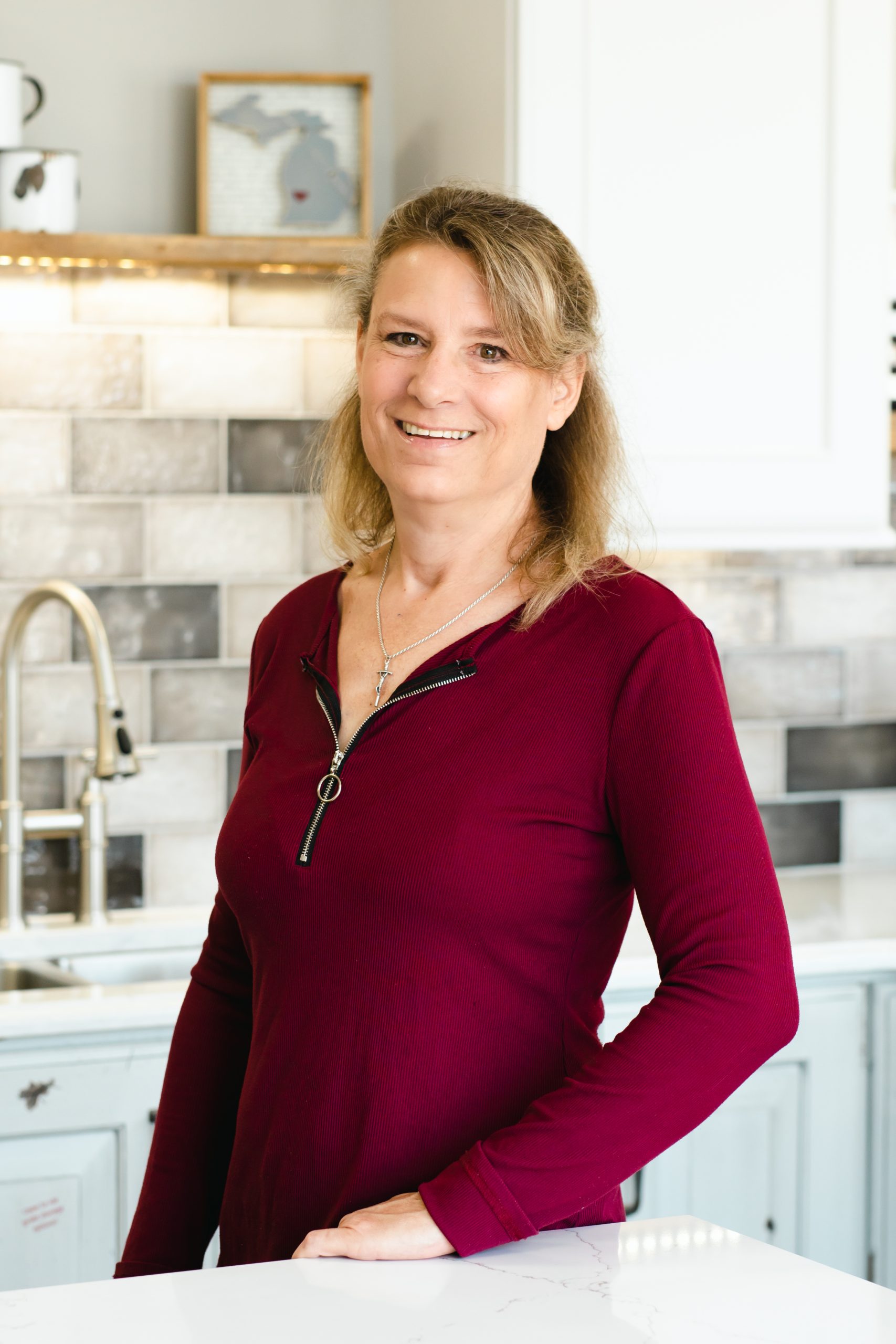 Theresa Vredeveld
Reception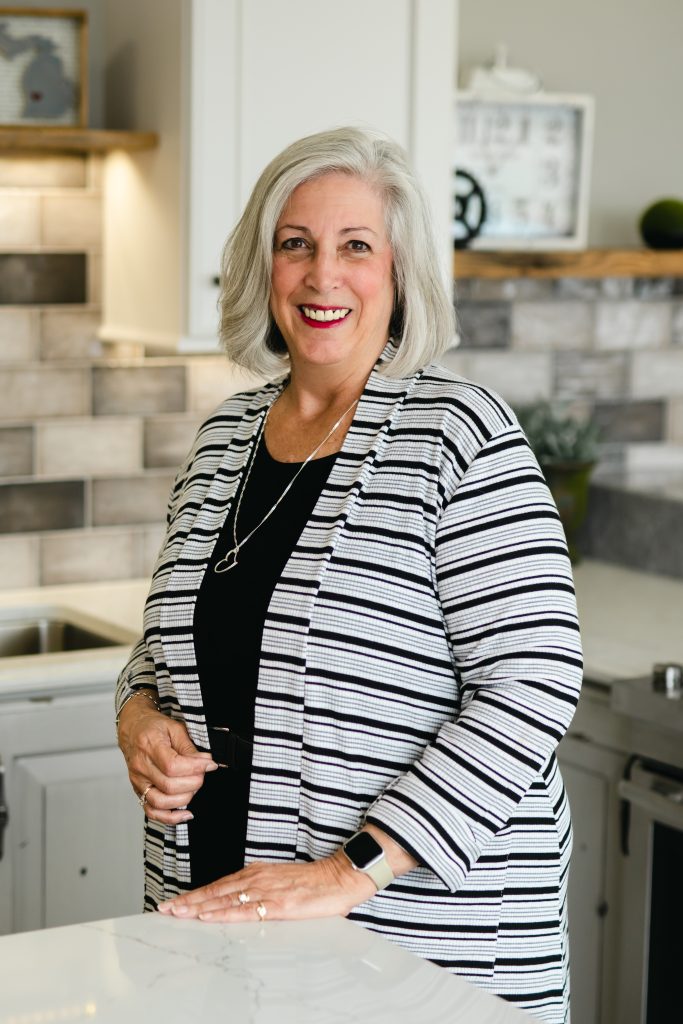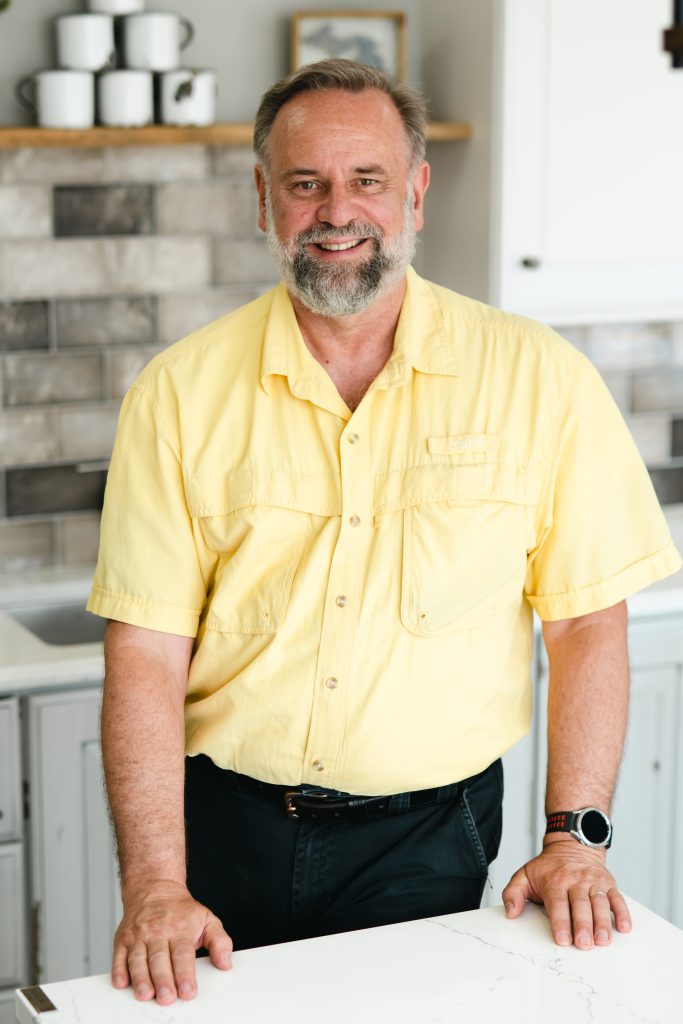 Jeff Coop-Klamer
IT Support
"Our designer was very helpful in helping us select pieces and colors for our project. She was patient and genuinely caring. She had great ideas and provided excellent customer service. We highly recommend Standale Home Studio!"
Our financial team is here to support our builders, clients, and vendors in all aspects of financial management of your project.
The team that only exists to support the rest. We serve the people that choose to call Standale home, and we take great pride in a great experience for both employees and clients.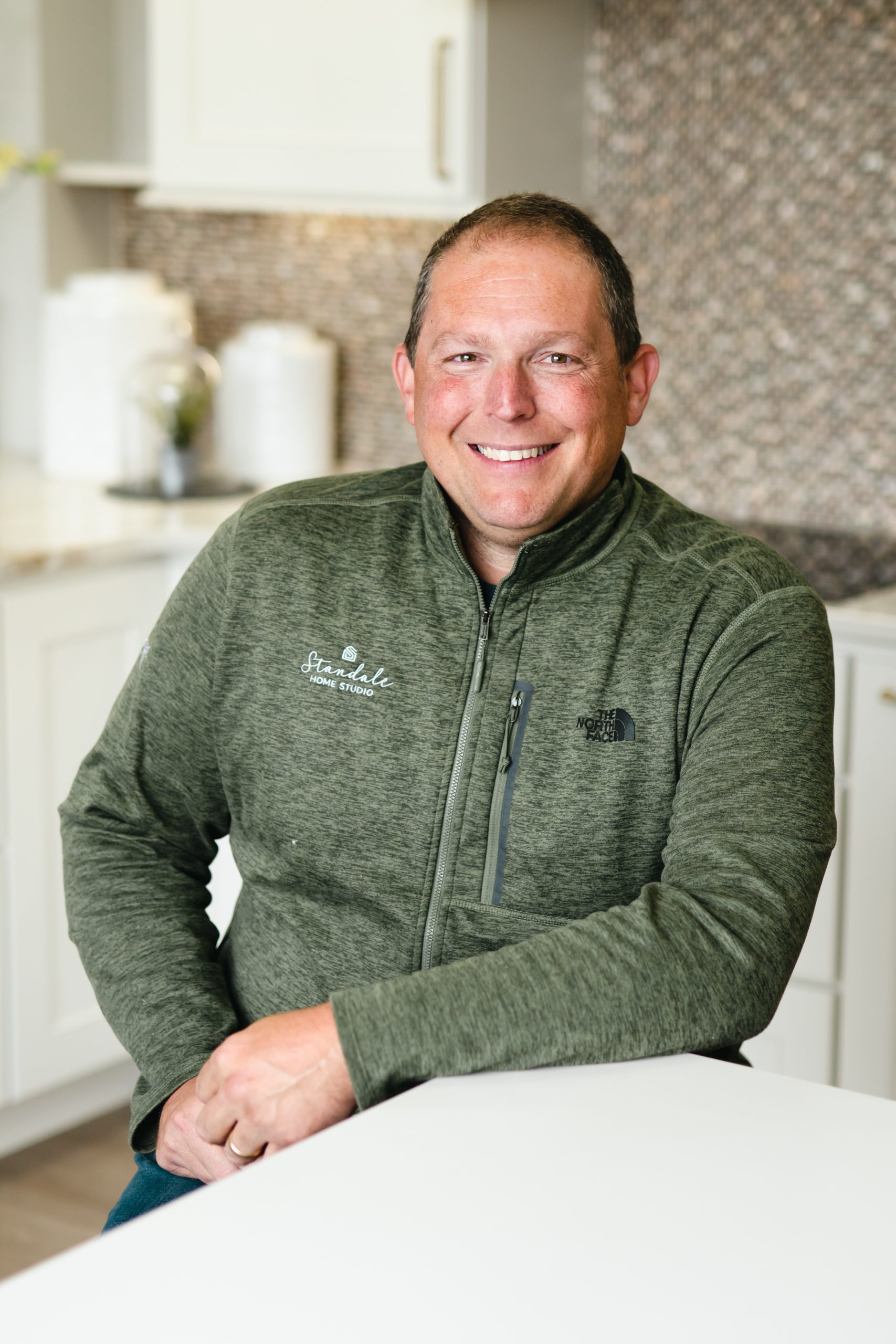 James Wever
Warehouse Manager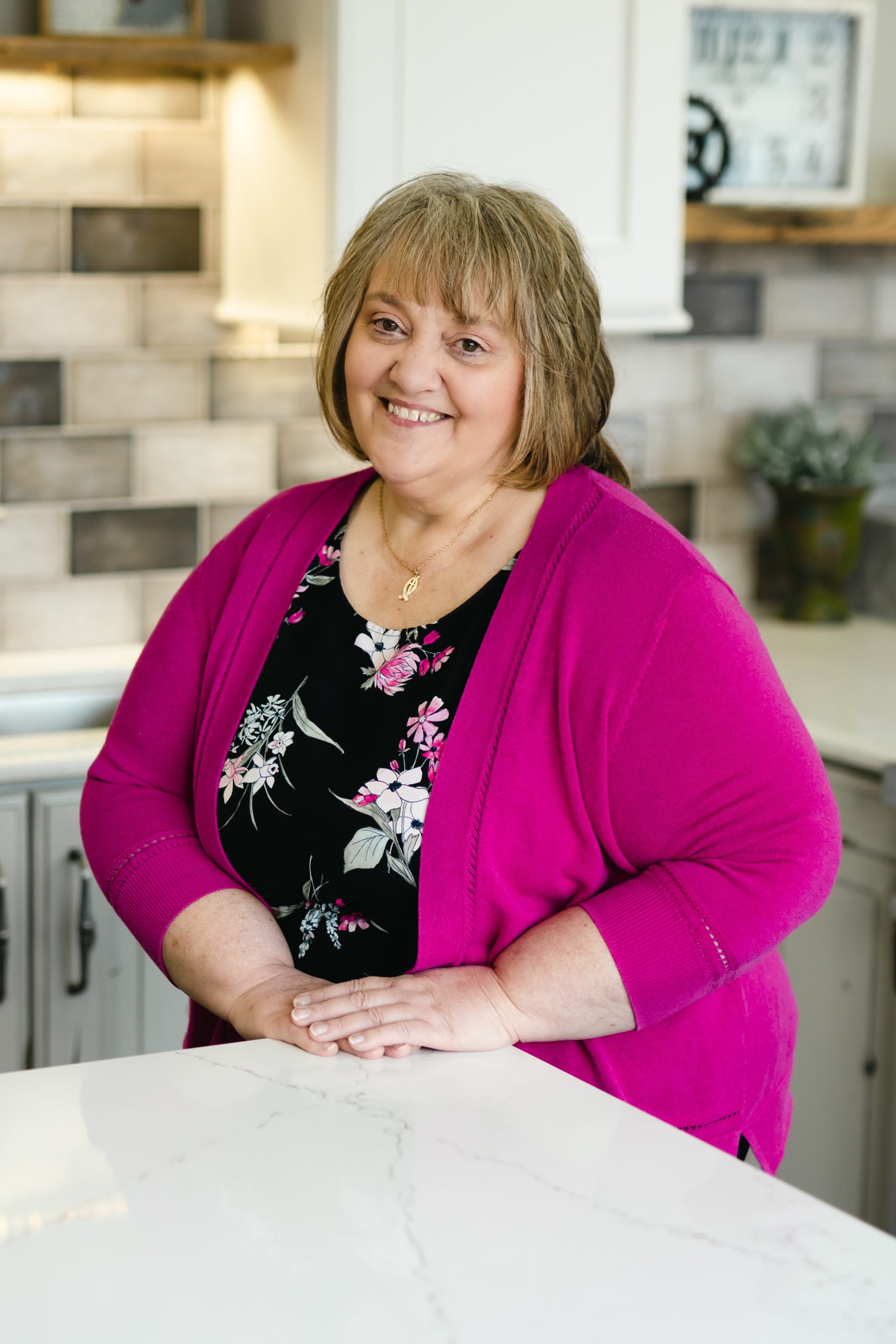 Sarah Veltema
Cabinetry Operations Manager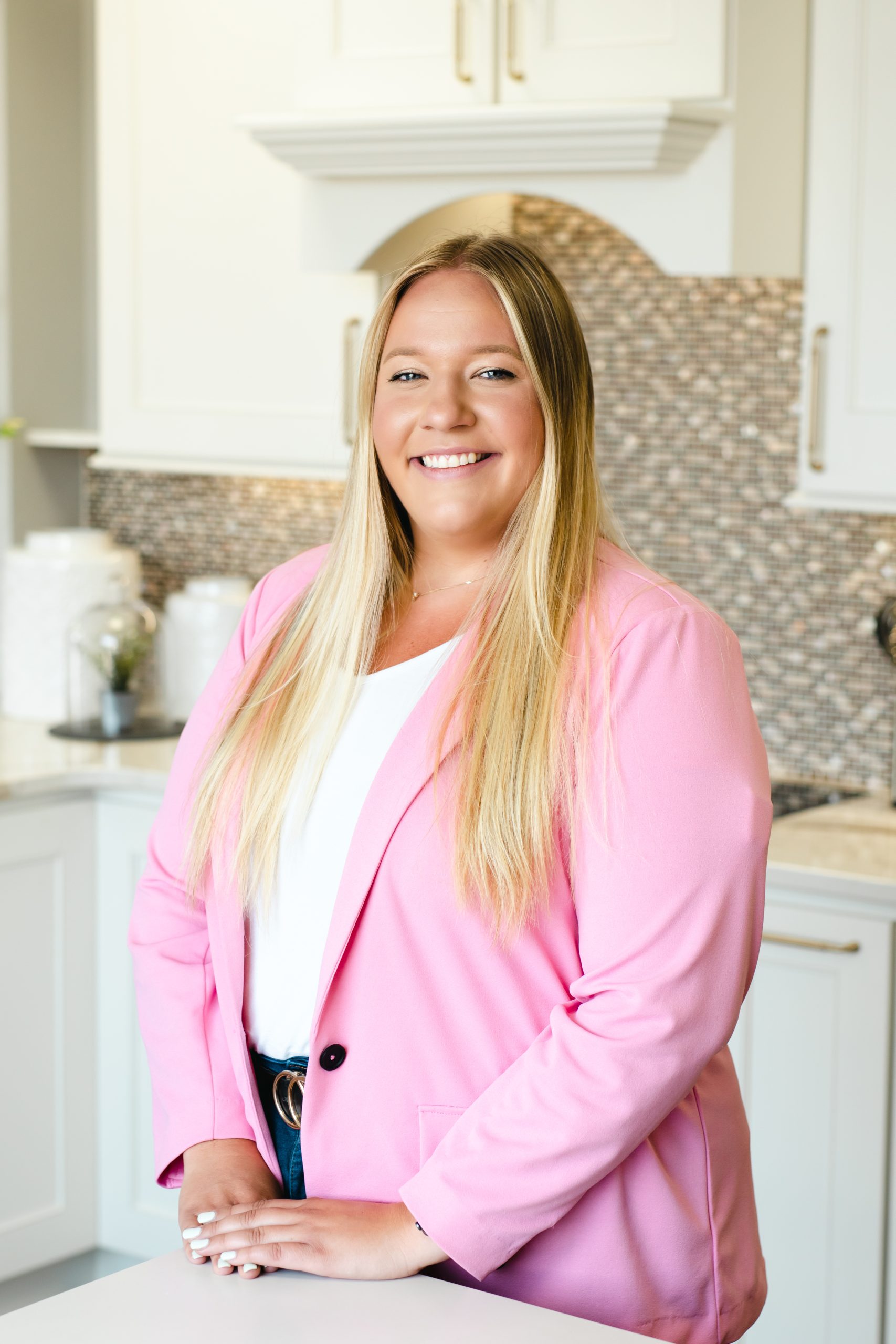 Alissa Jacobson
Flooring Operations Manager
Drew VanderMeulen
Installation Manager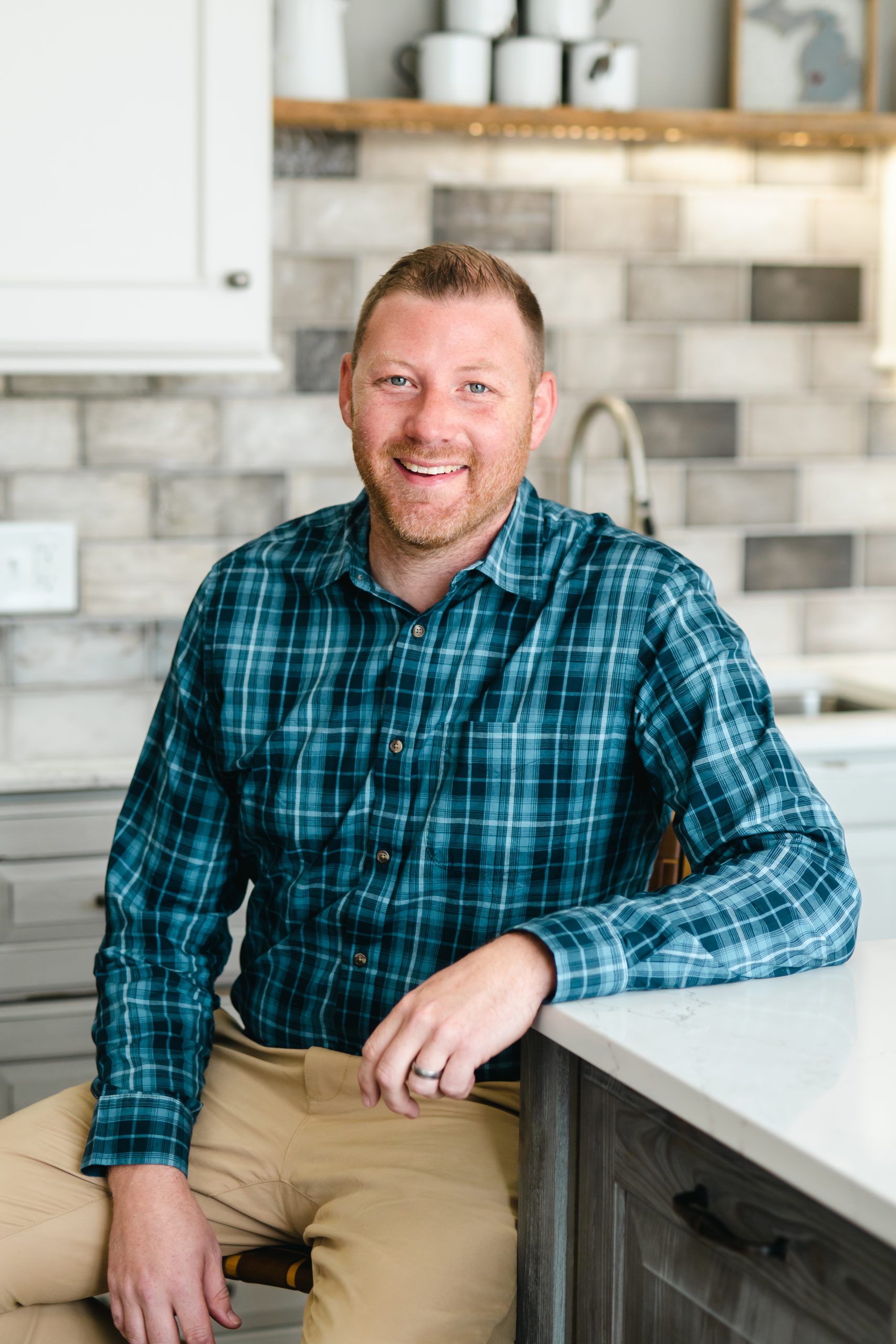 Jonothan VanDyke
Tile Installation Manager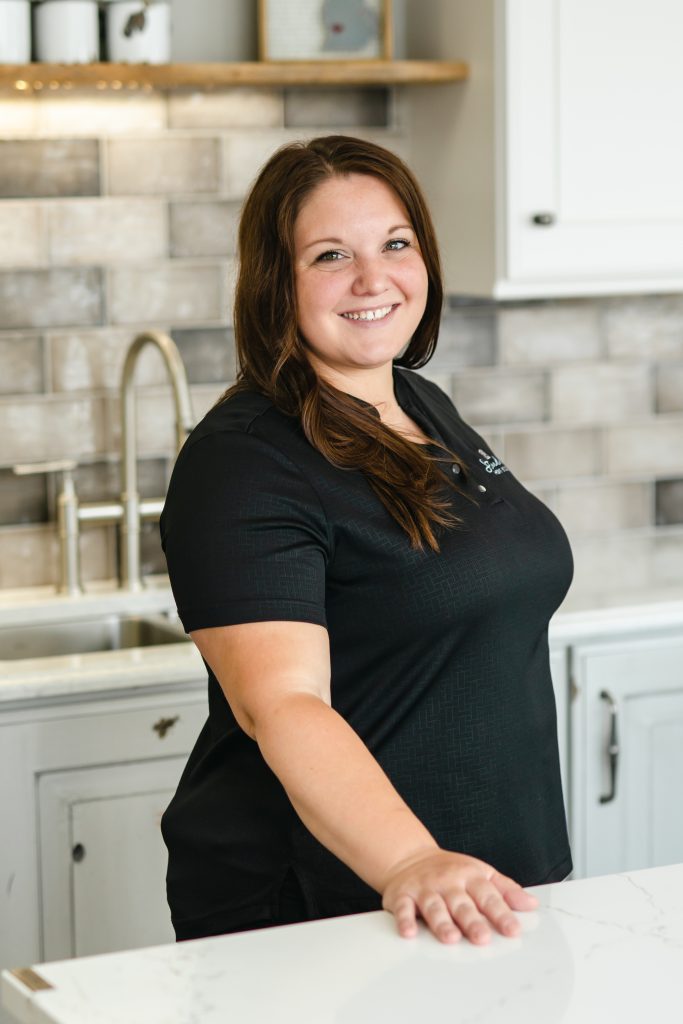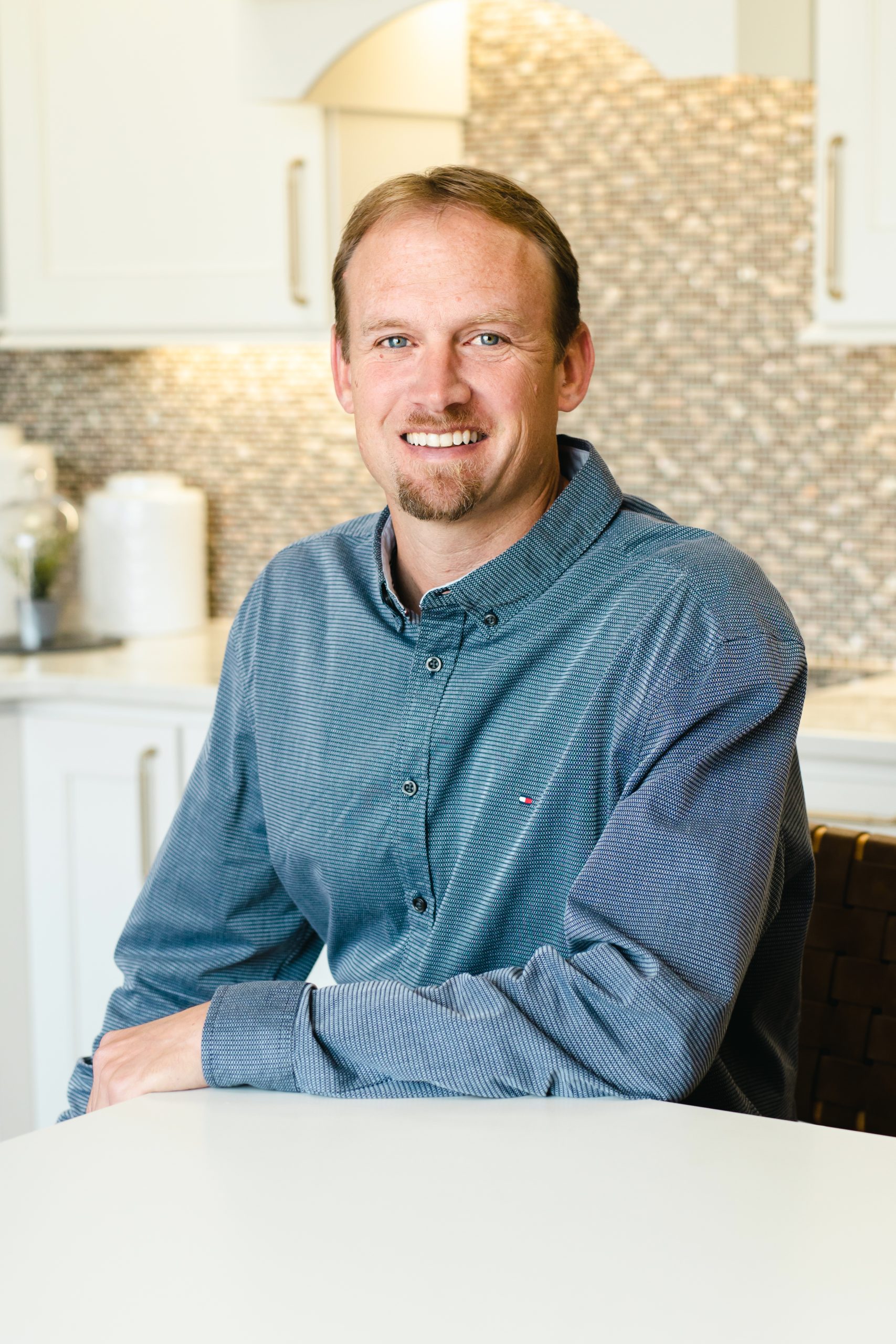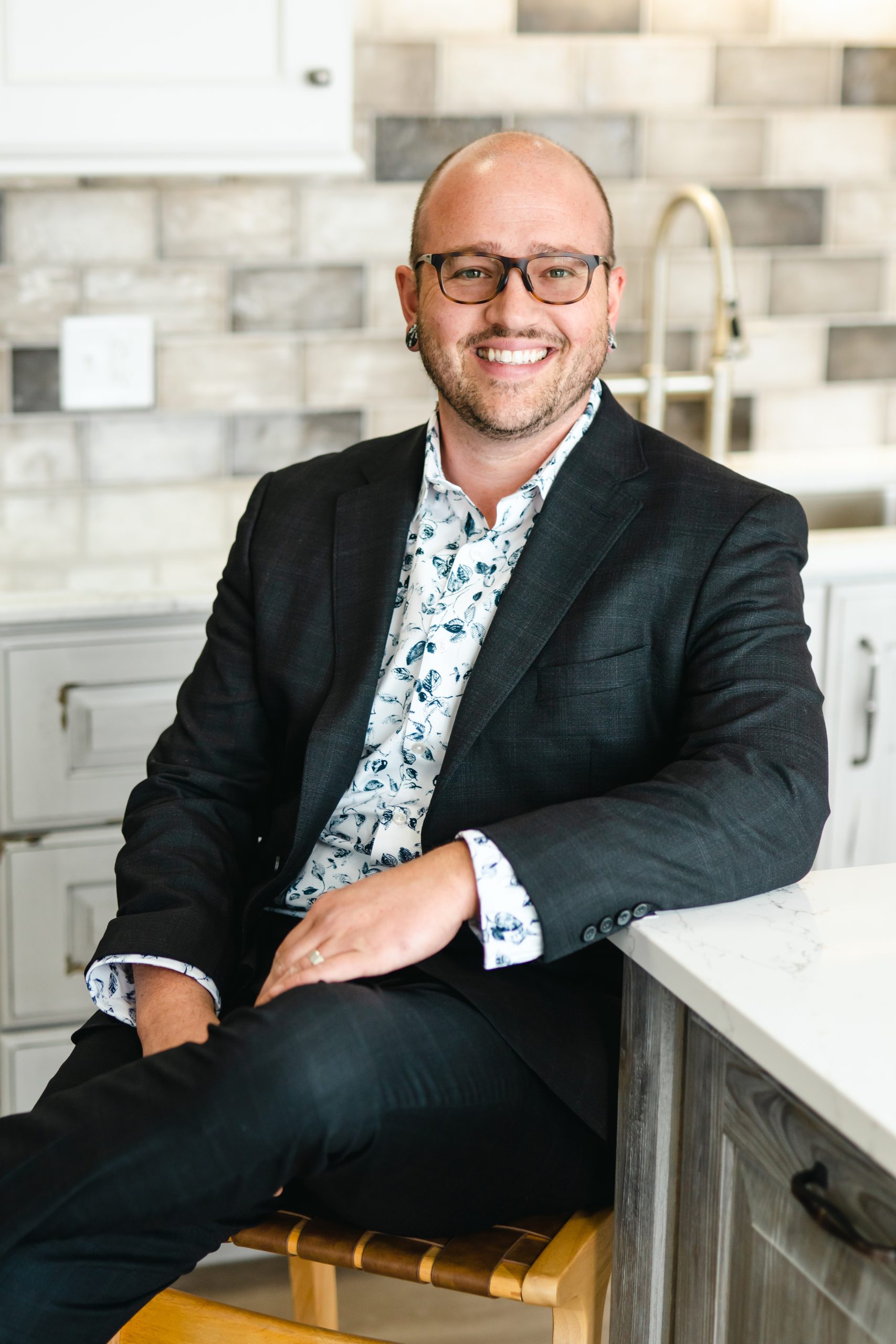 "Standale Home Studio is wonderful! 17 years ago we built our new home and worked with Standale Home Studio. We were very happy when our home was built so we went back to Standale Home Studio as recently we have updated our home with a major remodel project."